Hootsuite is hands down my favorite social media management tool and I recommend it to anyone that wants to start getting involved in social media marketing.
For people like myself who are pretty active on Twitter, Manageflitter makes building your account easy and actually kind of fun. And if you're really active on social media, you can also get Klout perks, which are basically free products that companies give to Klout users who are influential. I was recently invited to be a beta tester for a new social media management tool called Socializer.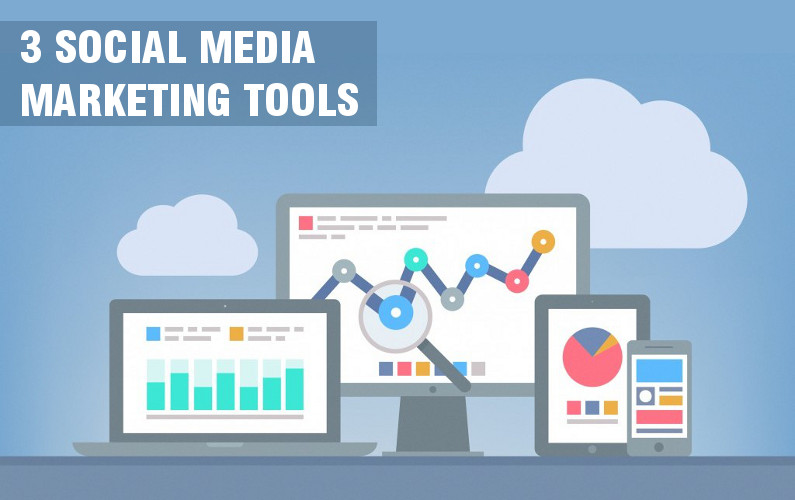 For now, Socializer gives you details on how much engagement your posts and tweets are getting, and the the RSS feed integration feature has been added. Finding content to share, replying, liking, following, repinning, and trying to build up a following on social media just takes more time than most people have in a day. You can plugin the URL for the RSS feed of your personal blog, or your favorite blogs and share the content to all of your social media accounts automatically. The reason you see it mentioned so much is because it's one of the best tools for monitoring and managing all of your social media accounts for business and personal use.
What ManageFlitter does is allow you to easily follow, unfollow, and search through accounts.