Muscle Maker Grill co-owner Paul McManaman gets ready to serve "healthy, high-quality food" to a customer.
MMG's philosophy is that "it's not always about the calories, it's what makes up those calories that matters," McManaman said. Sections on MMG's menu include various grilled chicken dishes, pastas, sandwiches and protein shakes.
Salads are another common choice among customers and Erica McManaman, who enjoys the Mardi Gras salad with chicken. Paul McManaman's personal favorite is the southwest stir-fry because it's made with a MMG signature sauce.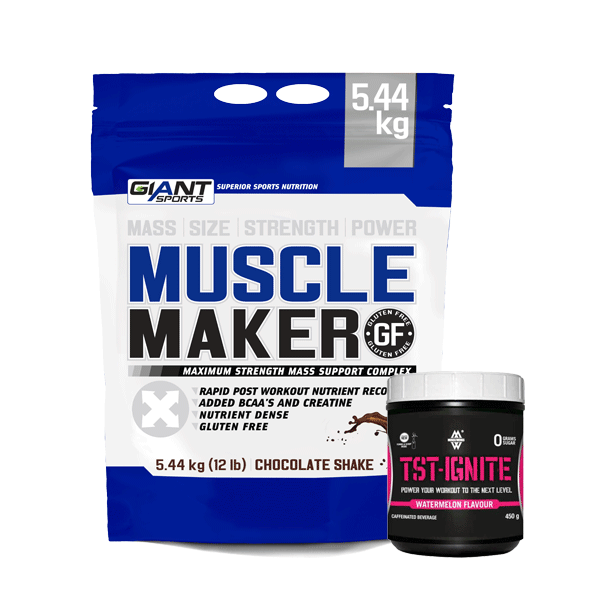 Comments »