This Woodsmith Plan is a downloadable PDF file that you save to your computer after you complete your order. Well, we're half way home to building a workbench during the Fall Seminars at the Woodsmith Store. The first woodworking seminar of the Winter 2009 season will be this Thursday starting at 6:30pm at the Woodsmith Store, in Clive, IA. If you've picked up a copy of Workbench magazine recently, you may have noticed that they are focusing much more on home improvement for the D-I-Y enthusiast.
If woodworking is your thing, then you'll be happy to know that the editors of Woodsmith, ShopNotes, and Workbench magazines will be back once again.
As one forum poster said: "I'm tired of putting my chop saw on the floor!" Let this free miter saw plan collection inspire your next project, whether you're building a mobile miter saw stand for your shop or a miter saw station with 16? of bench.
Admission price is only $8 for a regular ticket, which includes a $5 Sawbuck$ coupon good for anything in the Woodsmith Store. During the seminar, Jim with talk about how to create a functional, hardworking shop in just 50 square feet of space.
Luckily, we still have a lot to do, but not so much that we'll be sitting there for two hours!
Not only will we have a great new heavy-duty workbench for the seminar shop, but all of you who have attended the seminars for the last eight weeks have seen first hand how much work goes into building a project of this size. I did a lot of the early milling of the Doug fir at my shop at home, but I brought all of it out last week to the seminar room and we started to put it all together after the mortise and tenon joinery was completed. Jim Downing, Senior Design Editor for Workbench Magazine will present his popular seminar on setting up shop.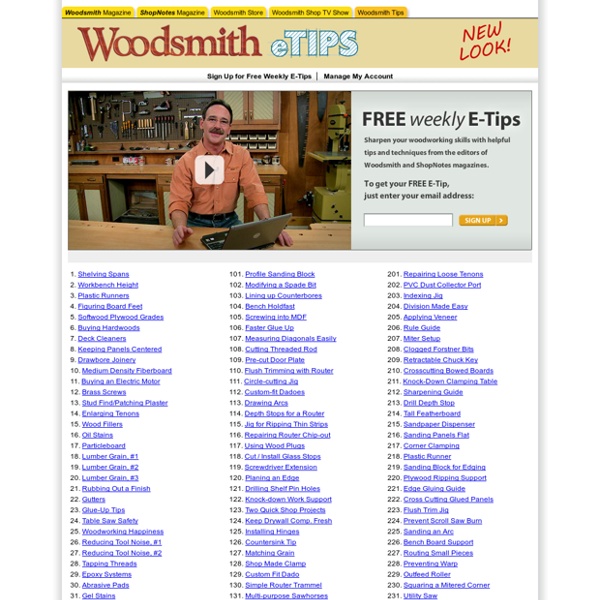 There is a tiny amount of manual cleanup on the tails - probably not enough to call them hand-cut, though. There are a couple of good solutions, but they require two people or attaching something permanently to the bench base and I'm not happy with either.