This weekend we finished the last big project for the Master Bedroom and I am so in love with the dressers that we made.
This is gorgeous, and I actually already have three of these dressers that I am itching to redo. I really liked the look of the iPhone case I made and decided a single row of those studs would look cool on the dressers.
For us it was where the sides of the dressers met the tops, the front edges and the kick plates.
We decided on three sets of the dressers pushed together to create one giant one that really makes a big impact in the room. You can choose any design for the front of the drawers but I wanted to make the dresser look even bigger by adding two scalloped rectangles to each front to give the appearance of double the amount of drawers.
I had a few yards of studs that I got a couple months ago for yet another project I have not had the time to do, but they were gold and my husband had chosen silver for the dresser. As I mentioned before, we haven't had a dresser in our room since we moved into this house three years ago.
I liked that (a lot actually) but when we were planning the new room I decided on a dresser not because I actually wanted a dresser but because I knew with a lot of work it would be a huge decorative statement.
I got the quart size and we did 3 coats on all the dresser pieces, drawer fronts and touch ups and we still had some left over. When all was said and done we ended up paying less than $150 for all three dressers, the paints, the studs and supplies which if you've ever shopped for a dresser is a STEAL especially considering that it's totally custom and really impressive! We painted the dressers and added a studded trim in scalloped rectangles on the drawer fronts giving the illusion that there are more drawers than there actually are.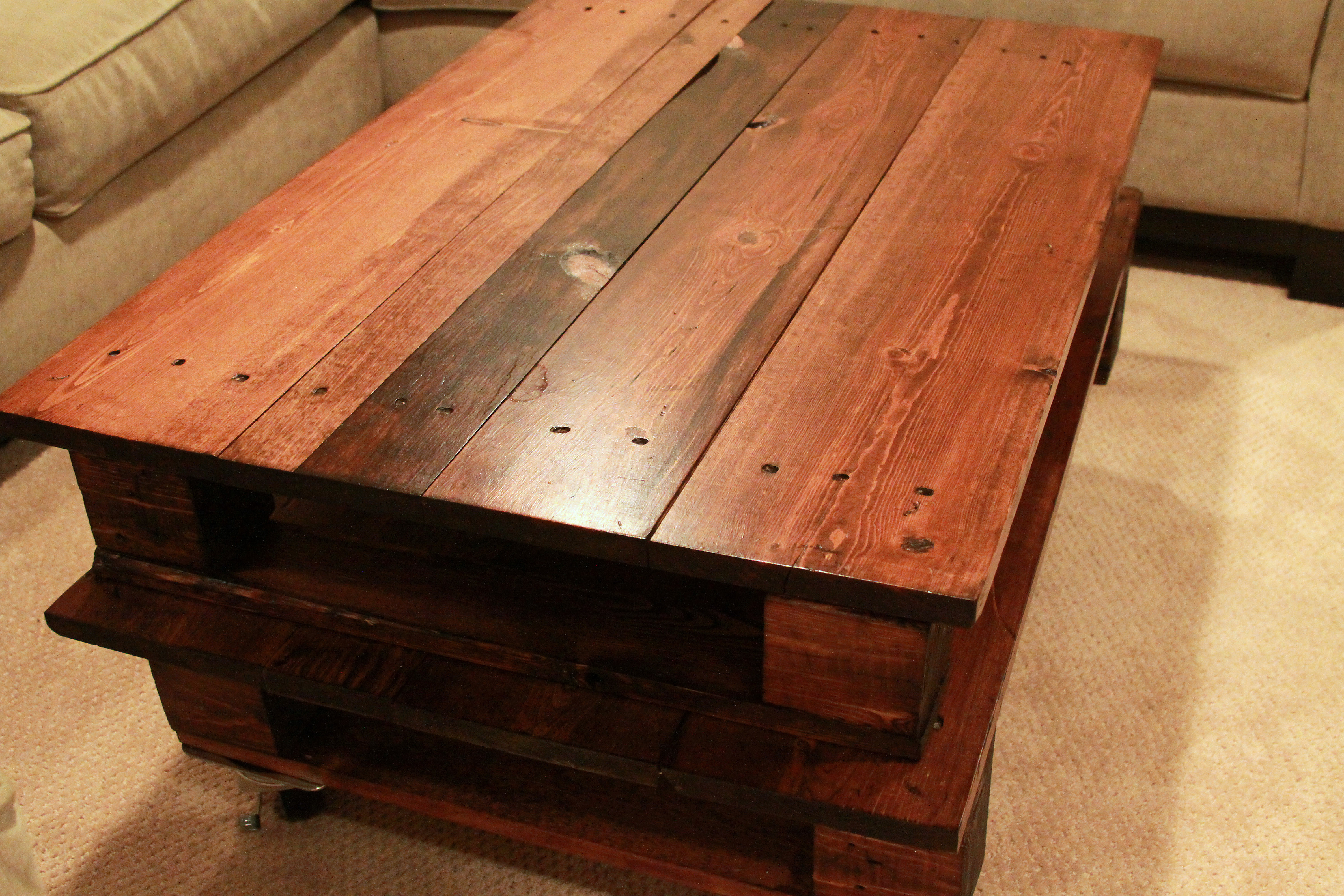 Paint it before cutting the studs apart (1) because it is much easier than trying to paint each one individually (I also painted the plain wooden drawer pulls that came with the dressers). Once all the pieces are COMPLETELY dry, build the outer shell of the dressers (everything but the drawers) and push them all together (4).