Hitting theaters just in time for the Thanksgiving holiday, Planet 51 also comes to Wii with a little help from SEGA (Sonic, MadWorld).
The story of Planet 51 on Wii is based entirely on the recently released animated flick about an astronaut named Chuck who lands on an inhabited planet very much like our own.
You'll steer by tilting the Wii Remote left and right, accelerate and brake with the face buttons, and boost by pushing down on the D-pad. In homage to one of Atari's finer moments in gaming, Planet 51 offers a selection of Paperboy missions that put the Wii Remote to exceedingly good use.
To our surprise, the game only requires use of the Wii Remote… turned sideways, and right from the start you can tell the designers are trying something very different with this game.
Controlling vehicles in Planet 51 is very much the same as in Mario Kart Wii or Excitebots, and though the motion controls can be unwieldy at times, most missions do a great job of playing to the strengths of the mechanic.
Lem will have to ride his bike through a series of checkpoints, gesturing with the Wii Remote in order to toss newspapers to subscribers.
The majority of missions are a blast to play through, and a unique approach to controls on Wii make the formula feel completely fresh.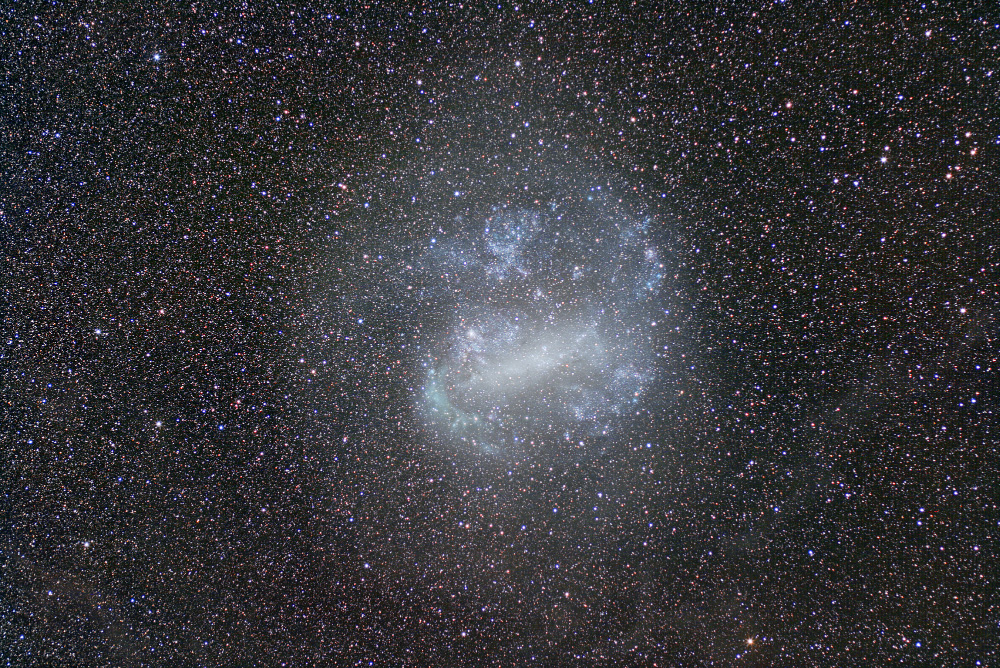 It should also be noted up front that the game is rife with problems, and though we enjoyed our time with Planet 51, all is not well in the suburbs of this alien adventure.