Jonathan has overseen the development of projects, particularly for two funding mechanisms: REIF (Renewable Energy Investment Fund) and UK GIB (Green Investment Bank).
A large part of Jonathan's role is liaising between the public and private sectors for project inception and development. Until recently, Jonathan also carried out a similar role for the City of Edinburgh Council, for strategic property and investment development. Jonathan created Project Edinburgh and the String of Pearls projects for the City of Edinburgh whilst on secondment from Standard Life from 2004 to 2008. His current project interests include public sector estates consultancy, market analysis and forecasting, town planning, urban regeneration and new funding sources.
Mark is a member of the Investment Property Forum, teaches MSc Property Investment Appraisal at Edinburgh Napier University and was recently elected a Fellow of the Royal Institution of Chartered Surveyors through the Eminent Membership route.
As the Chief Executive of SFT, Barry leads the executive team in delivering its remit of improving value for money in infrastructure investment and asset management in Scotland. He is a graduate of Dundee University and studied at the University of Prince Edward Island.He has been a Member of the Scottish Parliament since 2007 and is currently the constituency MSP for Clackmannanshire and Dunblane. Martin is a supporter of Social and Community Business and chairs Firstport Ltd, a start-up funding organisation for social enterprises.
He leads the GIA team's activity in the Scottish market and is Grant Thornton's sector head for Energy & Cleantech across the UK. This has involved the development and coordination of the Scottish Green Investment Portfolio (SGIP) assisting the accessibility for finance for Low Carbon and Green Sector projects, development and planning of new funds and delivery structures for Energy, Waste and Community Renewable projects. He advises on the development of teams to progress projects and investment structures and sourcing Public and Private finance and delivery interest for major projects.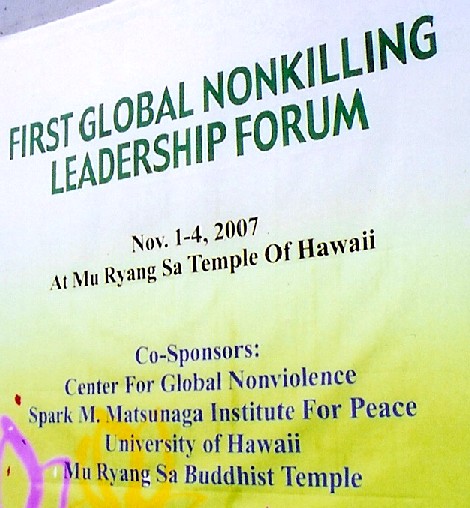 At SWS, he initiated the listed trading market for carbon credits on the JSE Securities Exchange and played a key role in creating new financing structures in the formative stages of the biofuels and voluntary offset markets.
Formerly a consultant, Hayden has extensive experience of conducting due diligence and portfolio enhancement projects for private equity, infrastructure, and corporate mergers and acquisitions across the globe.
His team is particularly active in energy from waste, renewables and energy efficiency projects and over the years he has focused on investment agendas for sustainable cities, looking at how mechanisms can be created to support aggregated investment in urban infrastructure. Martin was part of the team that brought the 5 radio authorities together to create Ofcom and worked with the London Borough of Hackney on developing its infrastructure for the 2012 Olympics.