18.11.2015
admin
Carol Lewis, 63, De Pere, passed away after a courageous battle with cancer on Wednesday, August 12, 2015. Friends and family are encouraged to gather at RYAN FUNERAL HOME, 305 North Tenth Street, De Pere, on Sunday, August 16 beginning at 3:00pm.
Preserve the memories and special thoughts shared by friends and loved ones with a Memory Book.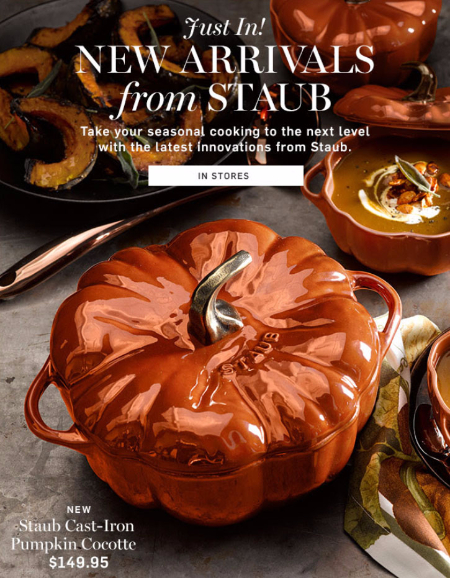 May God bless you and give you the strength to continue providing the excellent and compassionate service that we were so fortunate to have received. The daughter of the late Edwin and Doris (Lewis) Charlier was born on September 6, 1951 in Green Bay, WI. Carol loved flowers, playing cards and yard games, going to thrift stores and rummage sales, fishing, cooking, her dog, Toto, and bonfires.
Carol was a loving wife, mother, step-mother, grandmother, aunt, sister, and friend who always did for others before doing for herself.
Rubric: Best Kitchen Cookware Sets