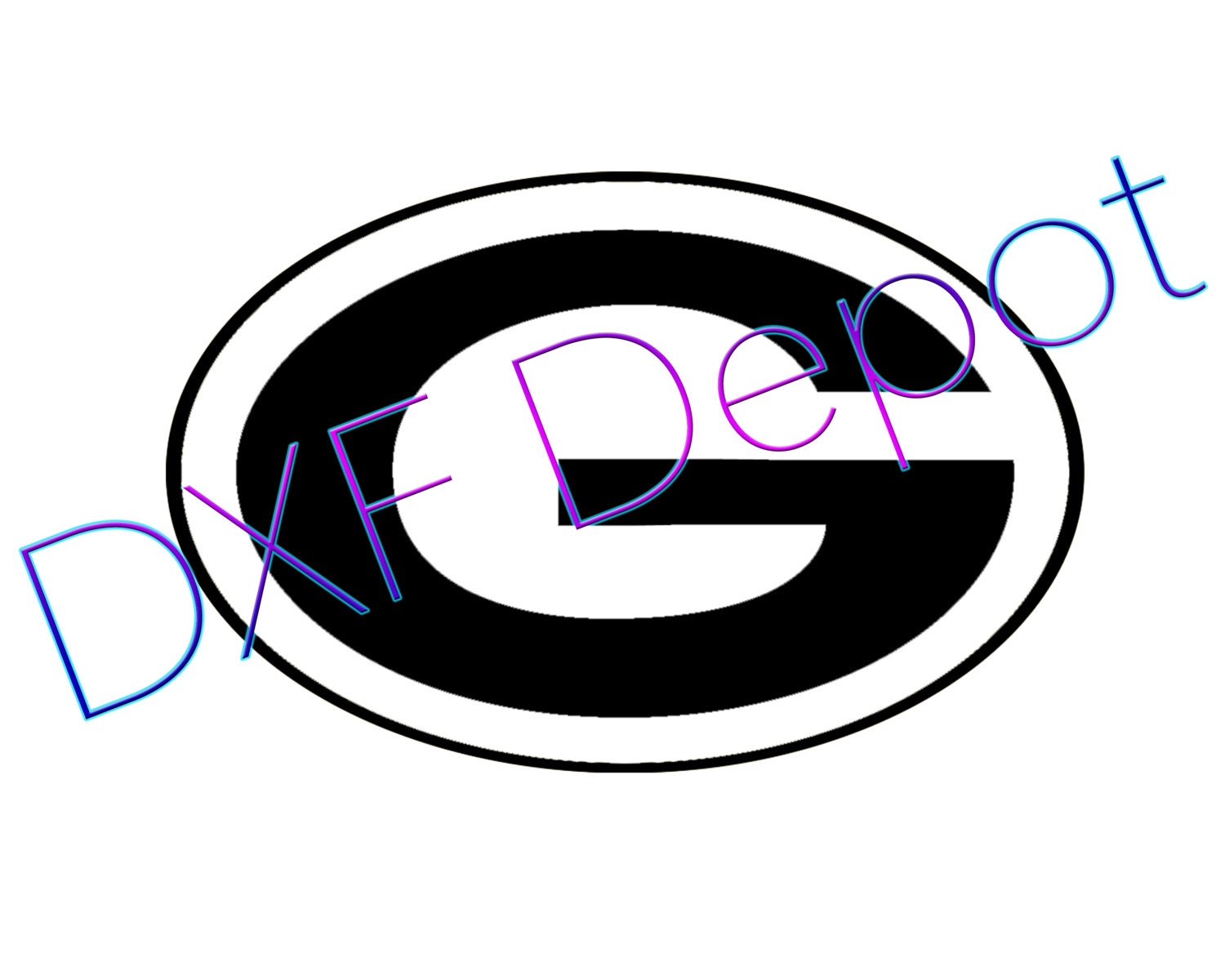 Cut 2 test parts to check the slot clearance at your desired scale and re-scale and test as needed to insure that the parts fit together properly before you cut the entire pattern.
Below is a photo of how your item might look after you cut and assemble:(Above) Plasma cut 11 gauge steel.
Available in our eBay store!(Below) Short video explaining how to balance your sculpture:Produced by Fred Nelson Fabrication.