It's platform is based on the Ford CD3 which is shared with other models such as Mazda CX-9 crossover, Ford Fusion and the Lincoln MKZ sedans.
In addition to North America is its primary market, Ford extends the market for the Edge to 40 other countries such as Saudi Arabia, Jordan, Israel and Brazil.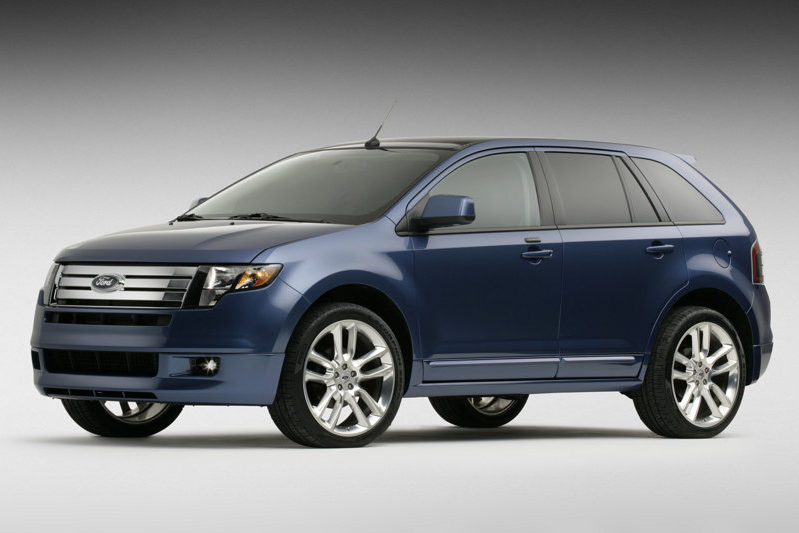 Since it launch in January 2006, The Edge US sales has been continually increasing, exceeding the sales of all middle to full-size CUVs.