The Rescue Diver course is an important and crucial step in the development of a diver whose desire is to expand their knowledge and experience beyond the recreational level.
Ask at the Dive Centers for specials on purchasing dive equipment required to complete this course. Requirements - You need to be OpenWater Certified and you must bring your certification with you. Gear Hire - is available and includes one piece wetsuit, buoyancy vest, regulator with dive computer.
Fit to Dive - Please take time to review the Dive Medical Requirements and Fitness to Dive information. About the eventAll races start from Bayside Park, Manly at the corner of the Esplanade and Fairlead Crescent on Monday October 3rd 2016 (Queen's Birthday Public Holiday) at 8am.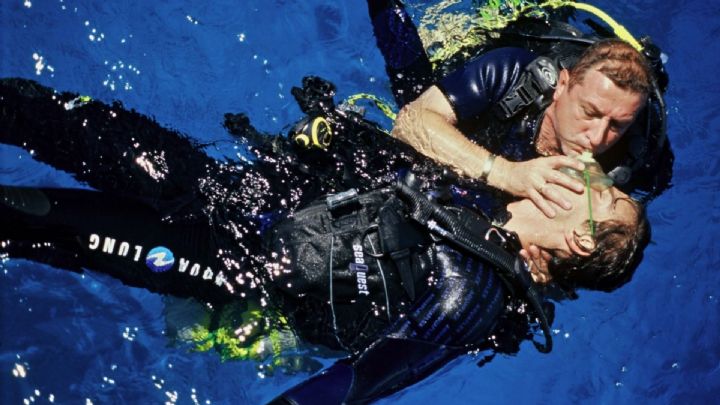 The course follows the beautiful bike paths of the Wynnum foreshore before venturing up into Elanora Park. A link to the finalised results will be emailed to all participants a couple of hours after the completion of all races.
You must complete a recognised Senior First Aid Course before you can commence the Rescue Diver Course. By the end of this course, you will be able to competently and confidently assess a given rescue situation, propose, then action a plan of attack to reduce risk to a distressed diver. Successful completion is also a prerequisite for all PRO DIVE leadership training (Divemaster and Assistant Instructor). If you have an SSI profile already from previous courses, please contact Pro Dive Manly to link your profile to the elearning.
The 10km race follows the same course, continuing on past the 2.5km turnaround, eventually turning around at the 5km aid station. The numbers are colour coded so that we can identify the distance you are running and we also need to see the numbers so we can time you as you cross the finish line.