12. My sweet hubby made me a DVD of family pictures from when we dated through our 10th anniversary using some of my favorite music as background. Start your day off right with an uplifting 90-second message delivered to your mailbox for free.
For our first anniversary (which is traditionally the paper anniversary), I took sand from Lake Michigan (where my husband was born) and put it in an old bottle with a stopper top.
On our first year anniversary, my husband gave me a photo album he had worked on the entire year to commemorate our first year together.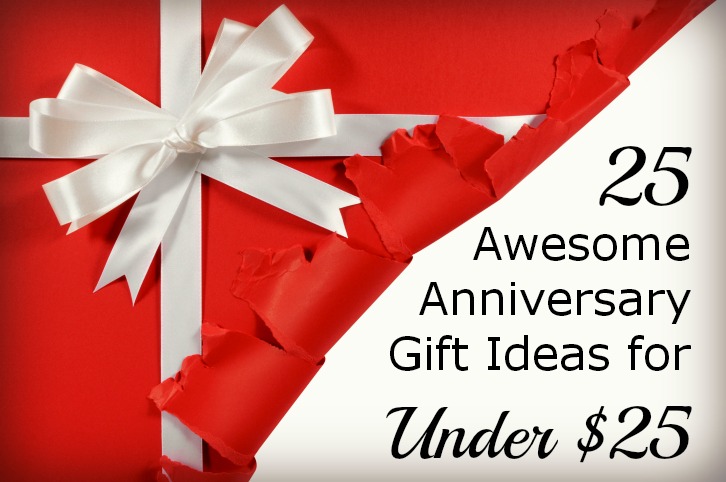 I got $20 dollars worth in $2 dollar bills and printed labels with things we could do and rolled them up. A puzzle with a picture of your wedding and you can spend time every year putting it together they make them at Walmart or Meijer. For our 25th Anniversary I gave my husband a silver trophy that read To My Greatest Friend and Lover. I made him a video that told him all the things I love about him and put pictures of us throughout our relationship.
Wrote out the words of all the little ways he shows me love everyday and framed it… stamped 3 hearts on the frame (for our third anniversary) displayed it in the bathroom where we see it everyday 10 years later.