We want to introduce meditation as a practical and easy tool to tune out the chatter and check-in with yourself for more awareness, presence, and peace.
Raja Yoga Meditation is based on a coherent exploration of the nature and qualities of the soul and the divine.
Through discussion, meditation and reflection, creative activity and exercises, this day retreat will take you on a journey to explore the power and influence of thought and the impact of positive attitudes.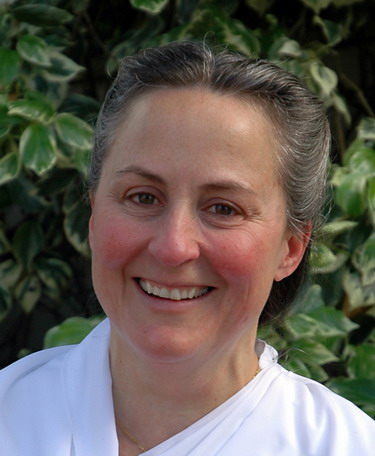 Facilitator: Sally Fitts, LCSW, is a Raja Yoga Meditation teacher, professional counselor in private practice and certified Nurtured Heart Trainer.
Fern combines movement, breathing and meditation to facilitate the integration of soul and body, which helps to ease into a state of health and wellness. Harsha specializes in creating a very calm and clear environment for others to experience deep meditation and insights.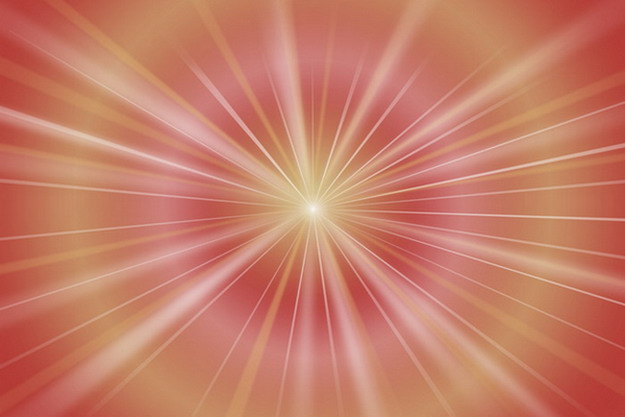 His understanding of Raja Yoga as a way of thinking has brought clarity, stability and a sense of purpose to his life.