In the early stages of developing your Reading Workshop it is important to help students develop the needed independence and stamina for your workshop to run smoothly.
The best resource I've found to help you establish a successful Reading Workshop is Power Reading Workshop by Laura Candler.
Rick's Reading Workshop Overview Video- Video clip from Teaching Channel that give's one teacher's overview of what his Reading Workshop looks like.
Reading Workshop in Room 10 Mini lessons to help you organize and teach reading workshop.Free printable handouts and poster.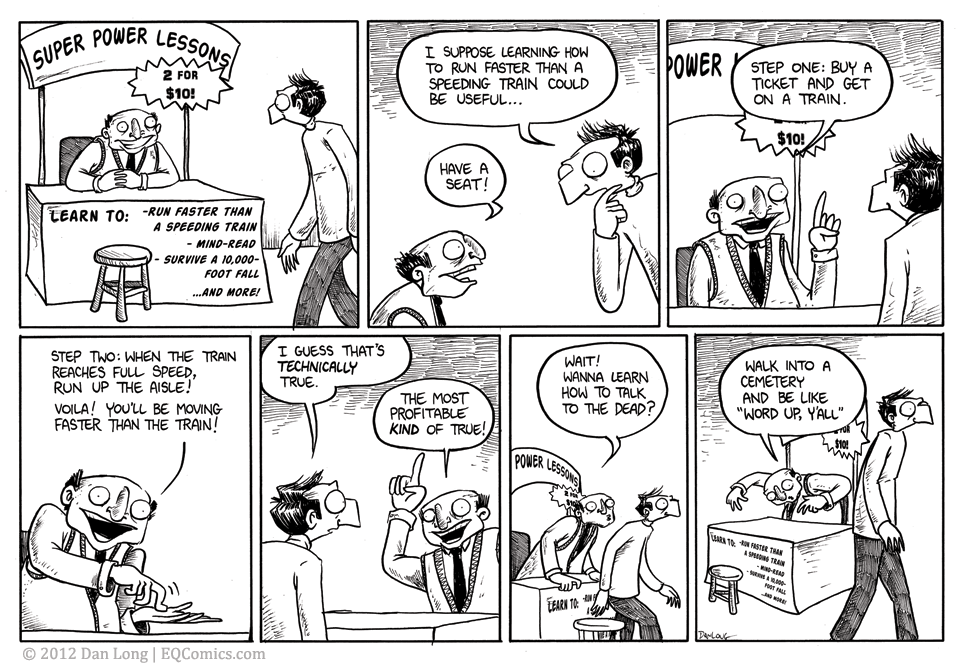 Jennifer Meyers Readers and Writers Workshop Short videos that model reading and writing workshop. Florida Center for Reading Research- Look for the Student Center links on the right sidebar.
During Reading Workshop students move through learning stations while providing the opportunity for teachers to meet with small groups of students to work on the skills for which they need support. If students don't have experience with this format you can't expect them to just jump right into the schedule above.
There are also great online interactive tools that can be used in both reading and writing instruction.
For the first couple of weeks it would be best to shorten the workshop sessions and bring the class together 2-3 times during the literacy block for a reinforcement of the mini lesson presented.