Recent CommentsTonedef Entertainment on Keep Your Personal Relationships Private On Social NetworksTonedef Entertainment on Stop Planning! I've just started reading a CBT book called: Overcoming Low Self-Esteem by Melanie Fennell.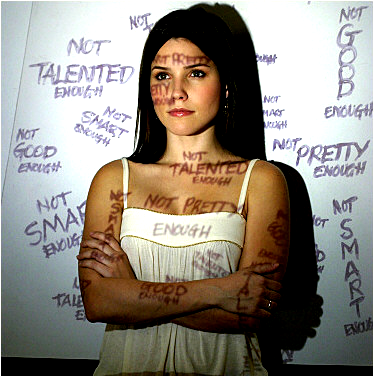 Its divided into 3 parts: What is self esteem, understanding low self esteem, and overcoming low self esteem, part 3 is the majority of the book.
I'm not sure, I'm quite early on still but I think it will be dealing more with our own self-concepts, more than with our relationships with others.