Today, we will focus more on spaces in our own homes wherein this feel is achieved, other than our bedrooms, we are pretty sure, you would love going home and seeing a living room which is uncluttered, clean, organized and really relaxing.
The 15 spaces will definitely be a sure hit for people who are always busy from work, and would love coming home to a room with much peace and comfort.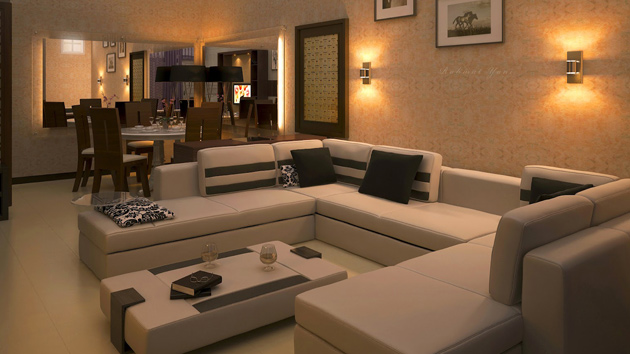 Vintage living room ideas and Asian living room ideas might be your pick, check out our collection of living room designs too!