September 23, 2011 By IntegrityAdmin Leave a Comment If you haven't experienced the peace and tranquility that comes from meditation, consider starting a practice. It can be incredibly difficult to start a regular practice so give yourself some slack and start off slow. There are a wide variety of mantras or types of meditations you can employ; many of them are based on personal preference. Meditation allows us to tap into an inner peace that comes from going inward and connecting with a higher source.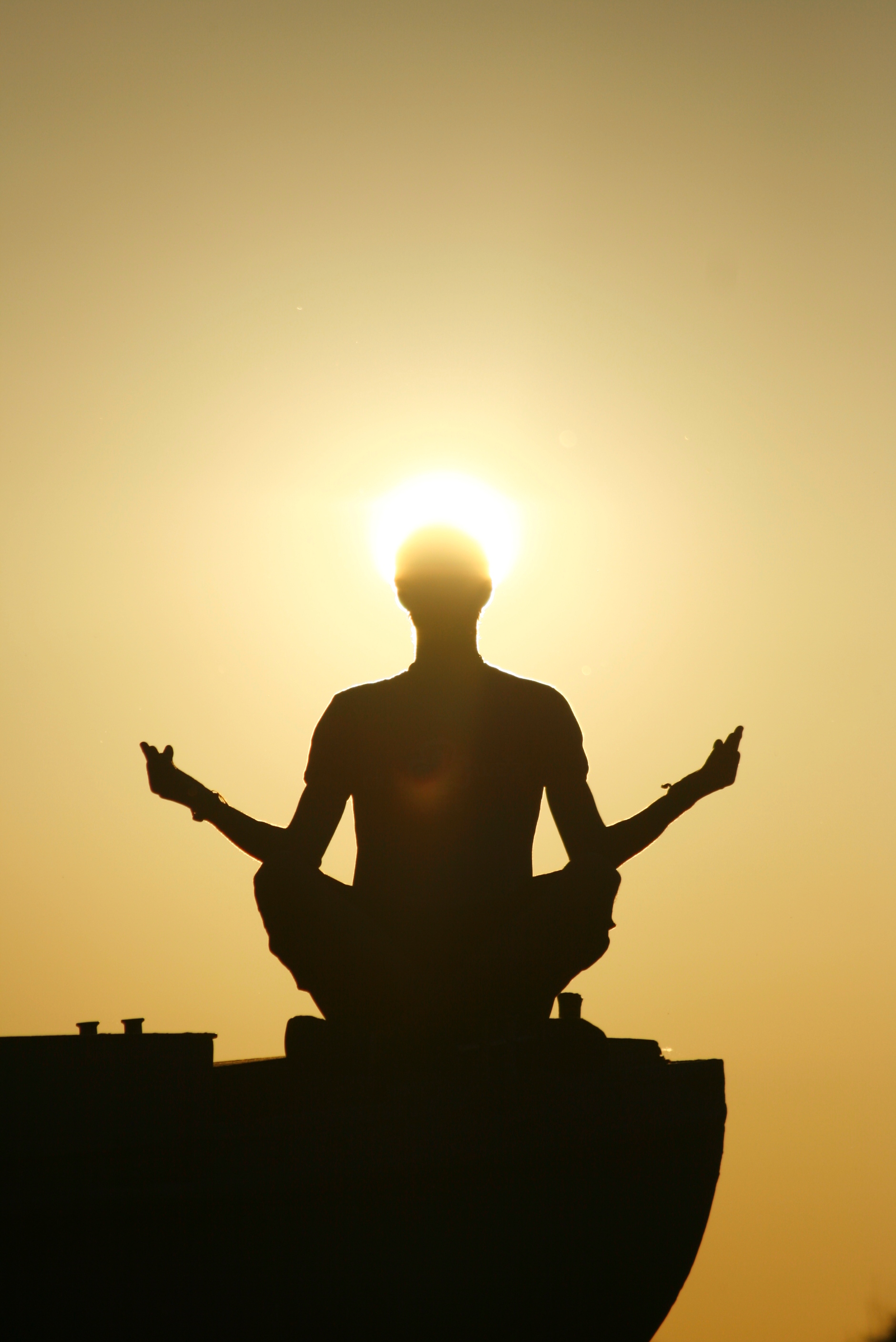 The main thing to do in meditation is to relax and clear the mind by sitting, focusing and breathing. If you're just starting meditation and want to make it a habit, consider teaming up with a "buddy" who will keep you motivated in your practice. If you want more stability, peace, and harmony, a meditation practice can change you from the inside out. This will create length in the spine, which in turn allows you to breath deeply and stay attentive.
But for starting out your meditation practice, it's best to look for something that is simple.
In my book, Just Give Your Head a Shake, I describe how to practice Buddhist Vipissana meditation.