One of the things Deb, Sarah and I agree is one of the biggest motivators is committing to a specific race.
Sarah says events motivate her training because she wants to improve her times and performances each race. I know a lot of people say it but I always feel great after the runs that I had to force myself to start. I treat myself with something special, like a new song on my running iPod, bringing a dog along on the run, or getting a new running top or some new running gear.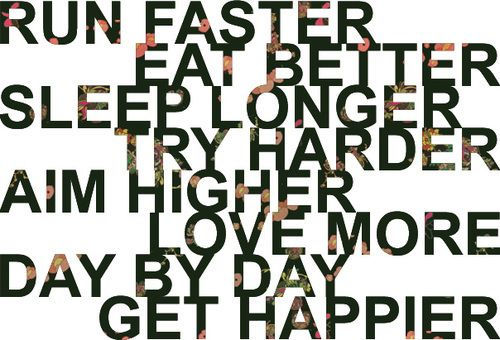 For runs I really have to do, I plan my week around making time for them, put them in my calendar, and prioritize them.
After being a runner for more than 20 years, I started training for triathlons four years ago. Whether it was fatigue, stress or whatever that was making me feel unmotivated those feeling is gone by the time I finish my run. Not only did I love the variety it added to my workouts, I found it made me a better runner because it increased my overall strength.