So UND fans are left talk about another one that got away, and how gritty their team was and how the officiating and bounces just didn't go their way.
As Grand Forks Herald beat writer Brad Schlossman pointed out Wednesday in a discussion about the Frozen Four that will air on KFGO today, Hakstol nibbled around the edges of why UND played so poorly in the NCHC tournament. It will be interesting to see how UND fans react should their team fall short of a national title again.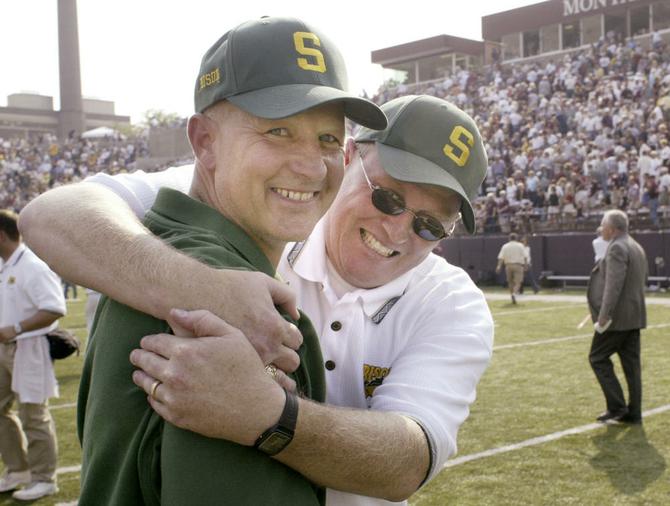 The mentality of everyone on the floor is, I may have a good shot, but theres always a chance to get a better one for someone else, junior forward George Suggs told the Times.
Perhaps they'll add how the team was lucky to get this far after losing leader Mark MacMillan to a horrible season-ending injury and how it bounced back so nicely after a lost weekend at the National Collegiate Hockey Conference tournament.