Robin's yoga meditation retreats and spiritual retreats are a perfect way to vacate from the daily grind and help you reconnect to the quiet spaciousness of your own center.
Whether you are looking for a disciplined meditation routine or a luxurious spa, the country has it all.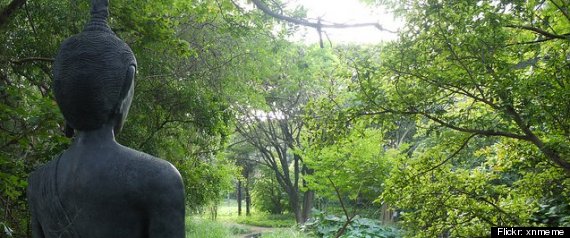 Robin's unique gift for facilitating yoga retreat groups creates a safe and supportive net to dive deep into your own healing process.
Robin is masterful at setting an intention and weaving all the elements of yoga into a robust tapestry that supports both personal growth and the group collective experience.