Not only is it, on average, 28% more efficient than the previous generation of VRV, it is more flexible and can be installed faster than any other heat recovery system available, the company says. Building operators are increasingly seeking total project solutions for climate control, from design through servicing, and demand high levels of comfort combined with lower energy costs and CO2 emissions. Variable Refrigerant Temperature technology is at the heart of the dramatic increases in efficiency. Continuous heating during defrost also improves comfort, avoiding a drop in indoor temperatures during the defrost cycle that can happen with other systems, and making the VRV IV system ideal when specifying monovalent heating applications.
Finally, the VRV configurator software speeds up installation and commissioning and allows multiple systems at different sites to be managed easily. Daikin Europe's VRV IV heat recovery is available for installation in the second half of 2014. GET IN TOUCHTell us what you're looking for and we'll connect you with one of our friendly experts. For offices, hotels, restaurants, leisure centres, healthcare environments, shops and public buildings, this means optimal comfort at very high efficiencies (COPs up to 10 in mixed mode).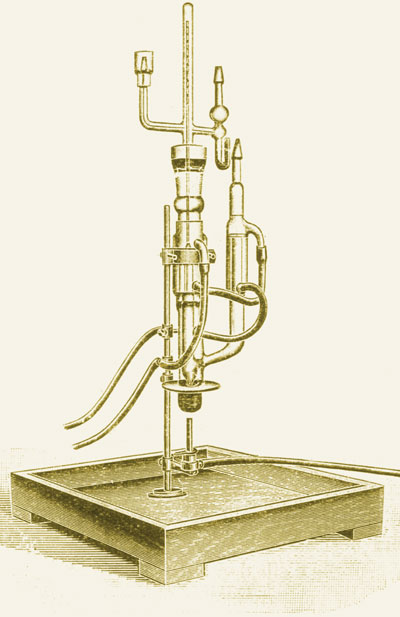 By continually adjusting refrigerant temperature to match heating or cooling demand and the outside temperature, less power is needed, efficiency is, on average, 28% higher and comfort is improved.