Op een Egyptische begraafplaats is een unieke vondst gedaan: een mummie met in zijn schedel afdrukken van bloedvaten die onderdeel zijn geweest van de hersenen.
In tegenstelling tot natuurlijke mummies, zoals de ijsmummie Otzi, is het zeer ongebruikelijk dat er nog resten van hersenen worden gevonden bij Egyptische mummies.
Bij het mummificeren in het oude Egypte werden de hersenen namelijk meestal volledig uit de schedel gehaald.Achtergebleven bloedvatenDe mummie werd gevonden in 2010 in de Kom al-Ahmar of Sharuna begraafplaats, samen met vijftig andere mummies. Van alle mummies is de zogenaamde mummie W19 echter de enige waarbij hersenresten in de schedel zijn achtergebleven.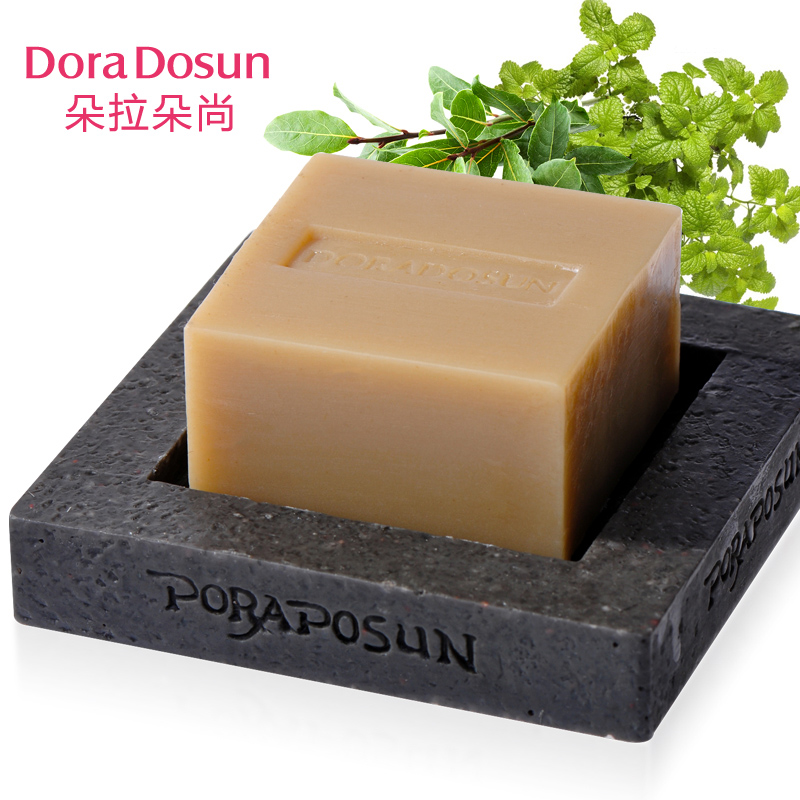 De afdrukken lijken te zijn gevormd door bloedvaten die zich in het hersenvlies bevonden.Andere omstandighedenWetenschappers gaan ervan uit dat tijdens het mummificatieproces iets fout is gegaan.
Bij het mummificatieproces werd het brein via de neus verwijderd met verschillende instrumenten, waarna de binnenkant van de schedel met bitumen werd schoongemaakt. Mogelijk waren de omstandigheden bij het schoonmaken van de schedel bij mummie W19 anders dan bij de rest. Hierbij valt te denken aan een andere temperatuur of een andere zuurtegraad van het bitumen.Oudste gevalDe mummie, die al een van de weinigen is in zijn soort, blijkt nog een stukje specialer.