Stock images of herbs, spices, medicinal plants and aromatic plants for commercial and editorial licensing. Oregano is a classic Italian perennial herb full of pungency and fragrance – its flavour has even been described as 'violent'. Oregano does best in a sunny spot but as long as soil drains well it will cope with partial shade – it just might have a milder flavour. Sow thyme thinly from February to April on the surface of a good seed compost and cover with a sprinkling of compost or vermiculite.
Seeds and garden supplies will normally be delivered within the time period stated against each product as detailed above.
Please contact Steven Foster for pricing and terms at email link below or call +1-479-253-2629.
It is a great herb for growing in pots along with other herbs and along the edges of flower or vegetable beds as decoration.
Once they are established and starting to grow you shouldn't need to continue with watering unless weather is persistently dry and your soil dries out. This aromatic, evergreen thyme will grow almost anywhere in containers, rock gardens, borders, and even cracks in paving. Place the seed tray in a propagator at a temperature of 13-16C (56-60F) or seal it inside a polythene bag. Best time to harvest for dry herbs is when plants start to flower (this is when flavour is said to be at its best). Ideal for creating low, matt forming groundcover that will attract bees to the tiny, pink blooms. Thyme is particularly useful in coastal areas where it copes well with winds and dry conditions.
When seedlings are large enough to handle, transplant and grow them on in cooler conditions until large enough to plant outdoors.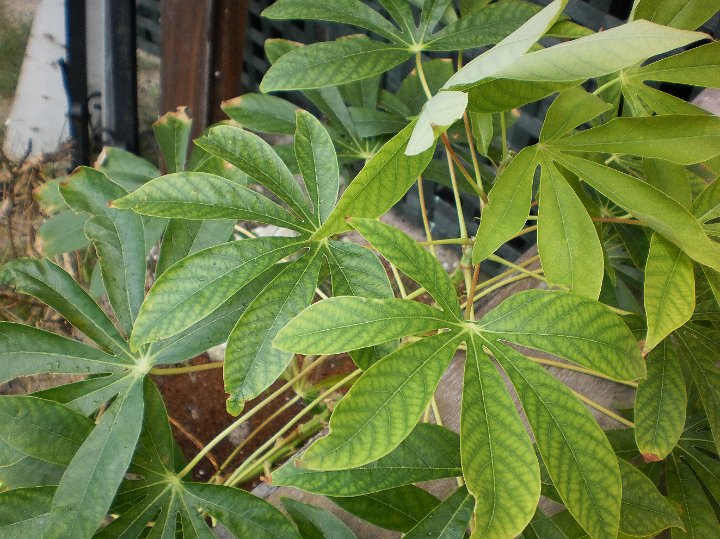 When you need oregano for a recipe all you need do is grab your bundle and rub or crush the stems until sufficient dried leaves have crumbled into your dish. When thyme plants are well grown and all risk of frost has passed, acclimatise them to outdoor conditions over 7 to 10 days. Oregano can also be frozen in plastic bags and crumbled or defrosted and chopped.If you are in a frost-prone area, cut stems down to about a thumb's length in late autumn and protect with a layer of mulch. Transplant outdoors, 30cm (12") apart, on neutral to alkaline, well drained soil, in full sun.
In both cool and warm areas it pays to cut the stems on all plants back to about a thumb's length above ground in spring to stimulate fresh new growth.