Davis shared her stories about her upbringing in Houston.  She was one of the founding members of Pisidia Missionary Baptist Church when it started in 1972. For over 37 years, she worked her way up from housekeeping all the way to becoming a licensed Vocational Nurse (LVN) at Jefferson Davis Hospital.
Davis knows a thing or two about medicine and about working in a hospital, which is why she called her primary doctor when she felt something strange going on with her health.
Davis, her church mission had gone to a home where she had just taught a Bible lesson when all of a sudden her head began to hurt really badly.  Ms.
Sandra Scurria, and told her that she was not feeling well and that her head was hurting, to which Ms. Davis says she never made it to Park Plaza, but was instead taken to Memorial Hermann Hospital, and didn't know why.  Ms.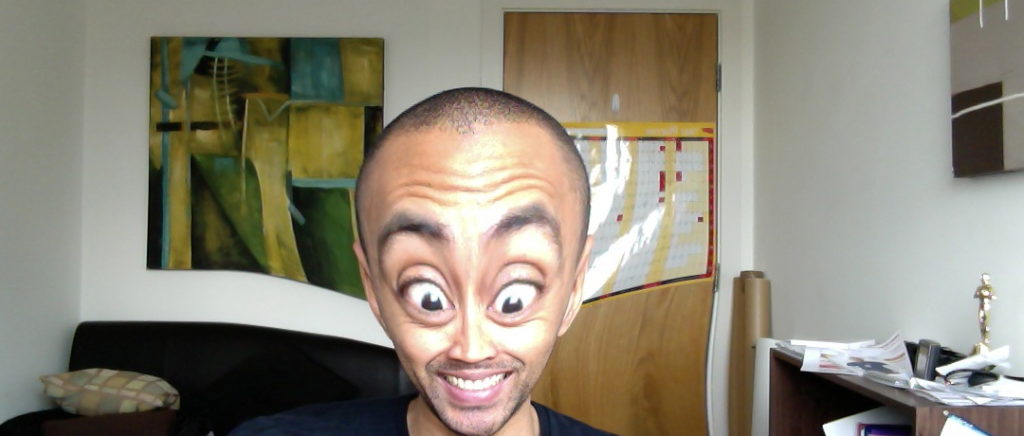 Davis doesn't remember much of what happened at Memorial Hermann, but states that one day she woke up and was no longer there.