SS001 - Beautiful Young Satsuki Azalea Bonsai Tree, Around 35cm Tall, in a plastic bonsai pot, this tree makes a perfect gift.
The Satsuki flowers from the end of May to early July and when not in bloom, it makes a lovely evergreen tree. There are well over a thousand varieties of this lovely plant - each with a different leaf shape and flower shape and of course different coloured flower.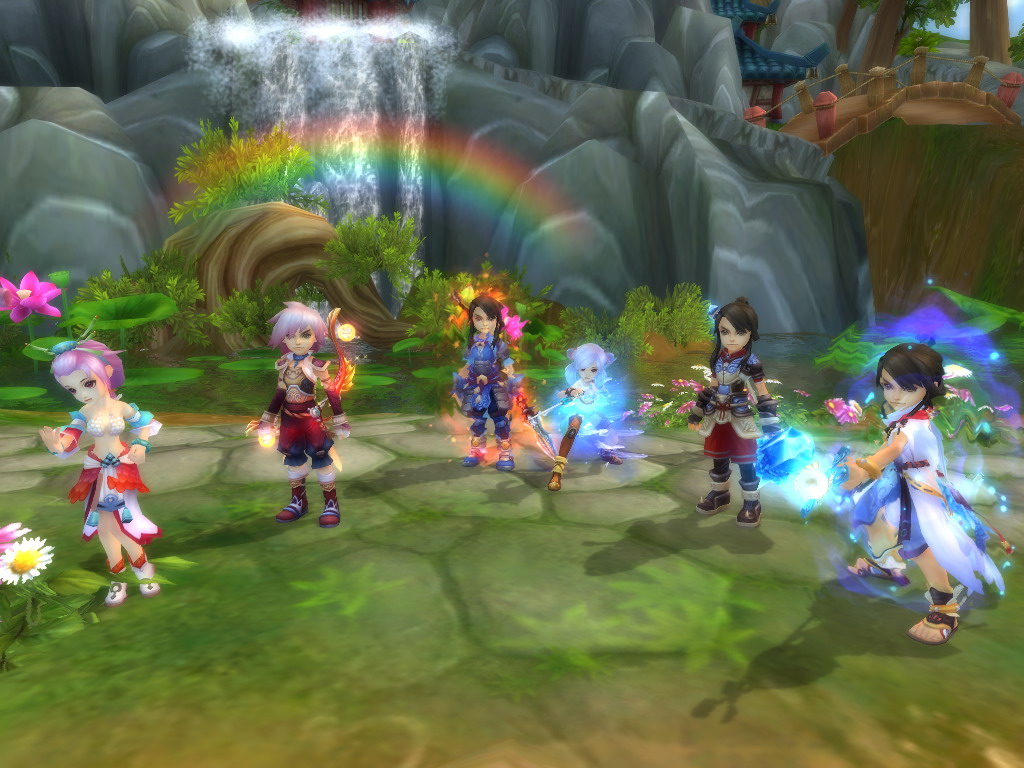 So popular is this species that there are specialist clubs and societies which are dedicated to just this type of bonsai. If you are seriously interested and would like some more information just give us a ring or better still - visit the nursery.