The Cisco UCS B200 M2 Blade Server balances simplicity, performance, and density for production-level virtualization and other mainstream data -center workloads.
A Cisco UCS 5108 Blade Server Chassis can house up to eight UCS B200 M2 Blade Servers, with a maximum of 160 per Cisco Unified Computing System. Cisco Extended Memory technology provides more cost-effective large memory footprints for virtualized and non-virtualized workloads.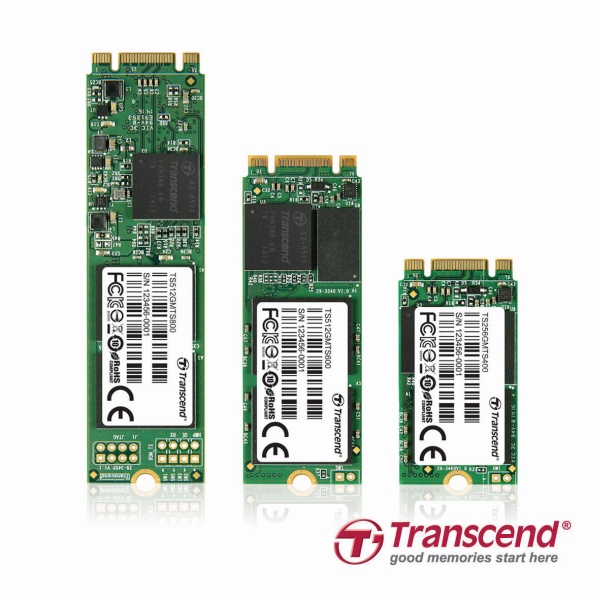 Cisco UCS unites compute, network, storage access, and virtualization into a cohesive system.
The server is a half-width, 2-socket blade server with substantial throughput and scalability.