The Texas Marine Conservation Agreement (MCA) field project shows how two non-profit organizations joined forces to protect and restore intertidal lands through fee-simple ownership. Over the past 50 years, subsidence and erosion have caused approximately 30,000 acres of intertidal wetlands to be lost in Galveston Bay, including coastal habitats in the Pierce Marsh complex that have experienced habitat conversion to open water. Land transactions began in December of 1987 when two-thirds of a 1,361-acre tract was donated to TNC by Clive Runnells and the Pierce Estate.
GBF has constructed terraces to restore subsided upland and wetland habitat to historic elevation levels. Best Practices top posts include claims preparation, contract drafting, and litigation pitfalls.
Green Building Facilitator, which addresses who this person will be and what his role will be. Plans and Specifications, which helps incorporate the green measures into the underlying contract documents.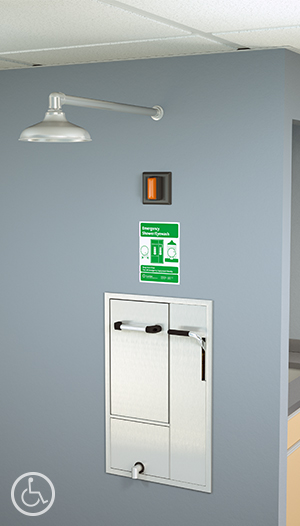 A waiver of consequential damages, which is the provision that every green attorney will want to take a look at first. A general limitation of liability provision that addresses the failure to attain the targeted status, as well as, the failure to receive any intended benefits to the environment. While information on this page is for a specific project, Texas is a state with numerous examples of in-water leasing and ownership projects undertaken by various conservation organizations. The Galveston Bay Foundation (GBF) and The Nature Conservancy's (TNC's) Texas Chapter worked together to protect and restore over 2,000 acres of intertidal lands in Pierce Marsh.
In December of 1997, GBF purchased the remaining one-third interest in the 1,361 acre tract through a gift from John Davisson.
The terraces are contoured to optimize water circulation and create a natural-looking marsh. Six stations are currently located at Pierce Marsh, and new stations will be incorporated to monitor the success of the restored habitat resulting from this project.
Sign up to receive updates by email and receive a free copy of my popular e-book on practical contractor solutions. Additional information related to several other projects, including leasing projects, can be found within the See also section below. In 1998, GBF acquired an additional 985 acres with funds received from the North American Wetlands Conservation Act. As a result, a total of 2,346 acres of intertidal lands are now owned in fee-simple and are being restored.