To order any product on the UVMAN site, please Contact Us stating your requirements and one of our sales team will get back to you to assist.
The combination of shortwave infrared and UV radiation makes this IRT Combi 4-1 UV-IR mobile Hyperion dryer unique.
Former Perco directors, Gary Houghton and Nick Sheehan have launched iLine, a new nationwide business specialising in UV Cured In Place Pipe (CIPP) lining of gravity sewers and culverts. Houghton and Sheehan are well known throughout the industry for their innovative approach to trenchless technology and were responsible for introducing UV cured in place lining to the UK in 2004.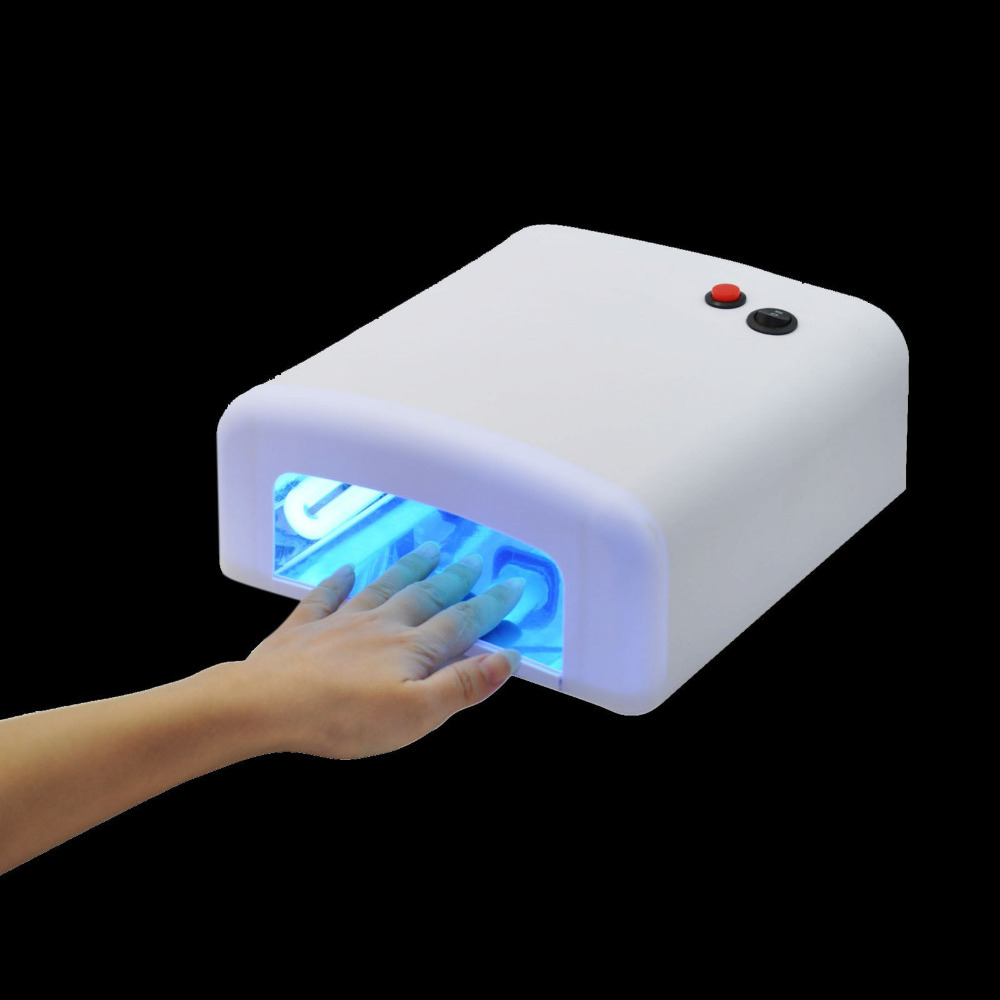 Nick Sheehan, iGroup's sales and estimating director commented 'the introduction of UV cured CIPP lining into the UK was a major advance in sewer rehabilitation. It has 6 preprogrammed programs for water and solvent based paint material, from putty to clear coat, and 3 free programs. They established UV cured CIPP lining as a more reliable and faster to install alternative to traditional, hot water cured needle felt liners.
EnviroCIPPTM also offers much faster curing times when compared to previous generation of light curing systems, cutting installation times by around 20% when compared to conventional UV cured CIPP liners.
It has the added advantage of being available in larger diameters up to 1500mm and higher resistance to abrasion than competitors' liners..