Other links were more tenuous, based on commonalities as arbitrary as the flowing drapery, as seen in the Bodhisattva (2nd–3rd century CE) from the Gandhara region and a Roman orator (2nd century CE).
While the visual connections were vague at best, as a whole, this exhibition provided an impressive sample of LAD's permanent collection, which hinted by des Cars, will include some commissioned works for its official opening in 2015.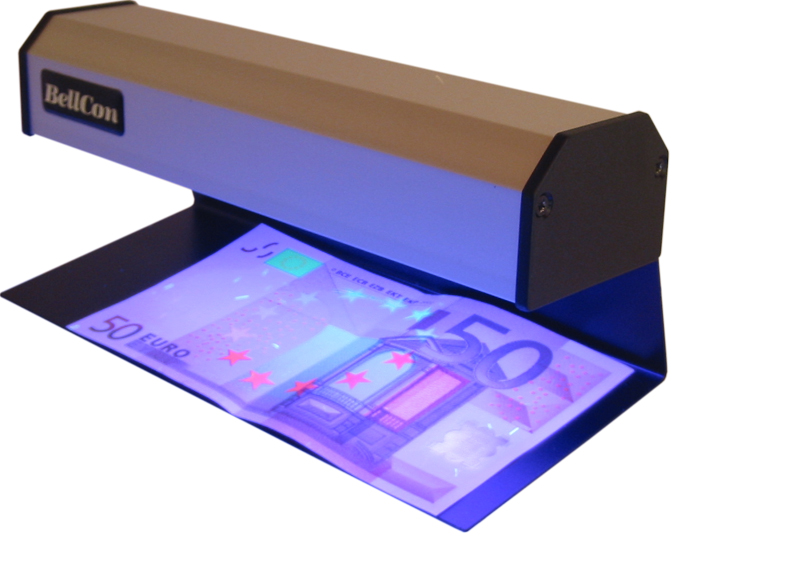 These works depict the diverse ways in which humans have represented themselves in figurative form.