We have been on a mission for nearly 3 years now (!!!!) to find a chemist who will work with us to develop an epoxy resin with a 1:1 ratio, no VOCs and non-yellowing properties. We can not however anticipate all conditions under which this information and our products may be used.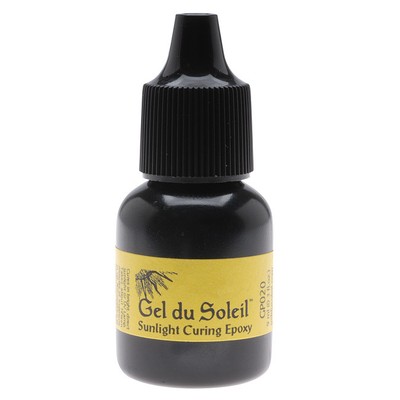 Our searches have lead to testing samples from China, Taiwan, India, Canada and across the USA.
We currently offer a pallet-sized option on our US site which ships with free international freight.