Although it is table top type compact design, it is suitable for a wide range of work pieces. The manual UV curing system of a black light feature is a manual curing system which cures UV-curable tape glues and adhesives. Among irradiation settings, accumulated light intensity or irradiation time can be set to any desired value.
The major factors of UV irradiation, illumination and temperature, can be monitored on a real-time basis.
Although it is a table top type compact design, it is good for a wide range of work sizes from 6" to 12".
It has a safety function in that the lights turn OFF automatically as soon as the lid is opened while in operation.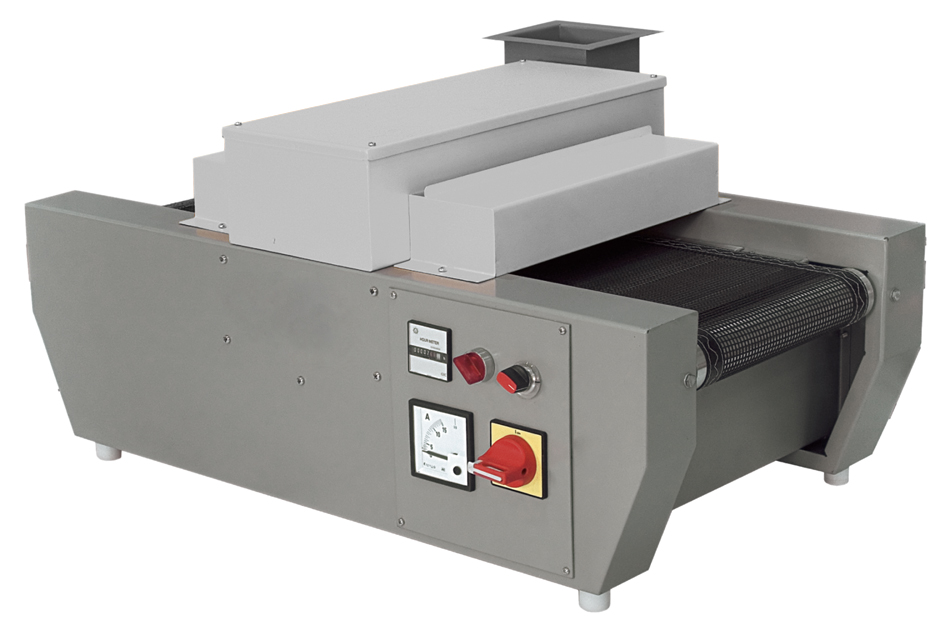 The UV Curing System for the MCR rheometers allows the investigation of UV-initiated curing reactions, following materials' development from their original to their fully cured state. CON-TROL-CURE® provides unique and innovative UV LED Curing Systems: the revolutionary HIGH POWER UV LED CONVEYOR SYSTEM produces intensities that are worlds apart from previous models.
Samples such as inks, glues and coatings are loaded onto a glass plate and are then irradiated by a UV light source. The light guide holder under the glass plate complies with the industrial standard, which means that already existing light sources can also be used. A very wide spectrum of materials can be quickly cured with this next-generation, extraordinarily small LED curing unit. The rheometer software allows any combination of irradiation time and frequency throughout the measurement.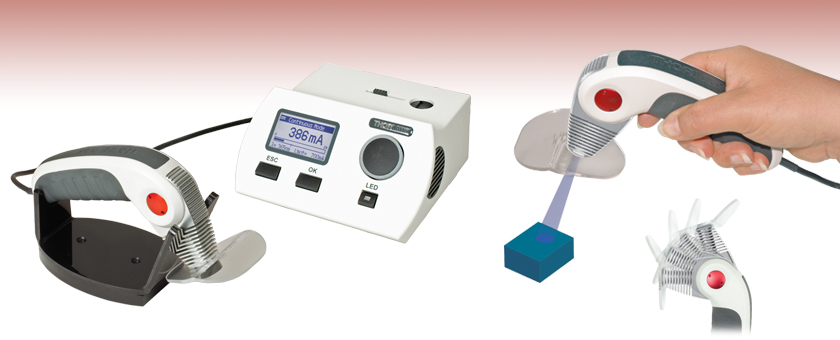 Each 108 watt LED array features a 12 inch wide curing path and can be integrated on a conveyor or stand alone as a retro-fit system.
Available in several standard sizes, these systems are also very customizable to suit your unique needs.