ModCon mode controller produces a modal launch condition which complies with the Encircled Flux requirement of IEC 61280-4-1. Master Bond EP3HTS is a one component, silver filled, electrically conductive epoxy system combining excellent physical strength and temperature resistance values along with a fast cure schedule. Master Bond Supreme 10HTS is a user friendly, one component, silver conductive epoxy system featuring a remarkable array of properties along with exceptionally simple processing.
In addition to the properties mentioned above, Supreme 10HTS has good chemical resistance against water, oils, many fuels and a number of acids and bases. As a result you can eliminate the variations due to the widely different modal characteristics of the sources commonly used in fiber optic measurements and networks.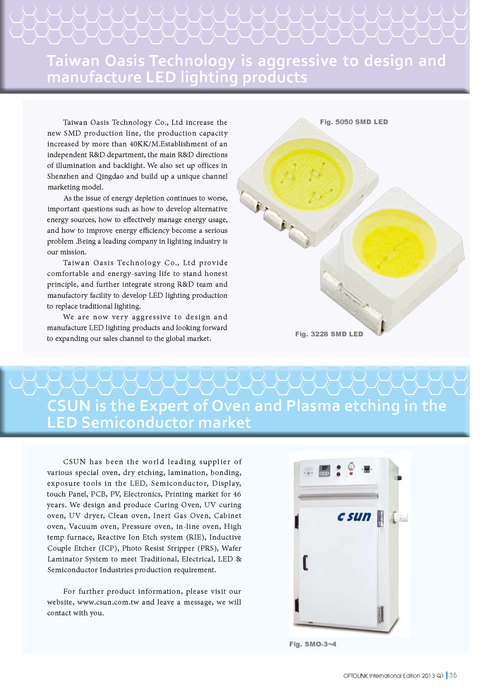 As mentioned above, EP3HTS is a single component system with no mixing needed and curing is accomplished by heating. This highly versatile system is well suited for the most challenging applications in the aerospace, electronic, electro-optic, specialty OEM as well as many other types of high tech industries.
It bonds well to a wide variety of substrates including metals, composites, glass, ceramics and many plastics. It bonds well to a variety of substrates, including metals, composites, glass, ceramics and many rubbers and plastics. It is formulated to withstand rigorous thermal cycling as well as thermal and mechanical shocks.
Some of the positive features of this system from a handling perspective are its smooth paste consistency and that it is dispensable from a syringe. The merging of terrific electrical conductivity, no mixing, fast curing and superior physical properties enable EP3HTS to be an excellent selection for aerospace, electronic, microelectronic, optical and related applications, particularly where curing time considerations are paramount.