Terraco Flexicoat Thermo is an excellent waterproofing material that has long life flexibility and ideal for extreme climatic conditions.
ABOUT FOREST COATINGSForest Coatings Ltd. was founded in 2012 by a group of highly successful coatings experts. The management and staff have decades of experience in assessing and solving your most complicated concrete and steel deterioration problems. Flexicoat Thermo contains brilliant white pigments and heat reflective ceramic spheres which give the product excellent thermo reflective and insulating properties.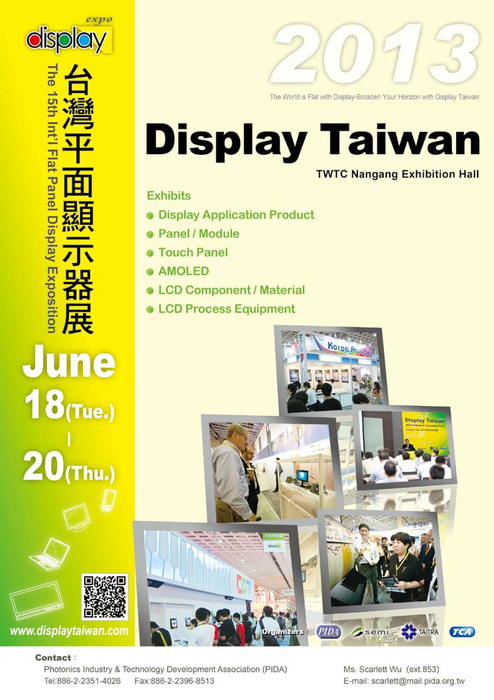 We can provide the right product and the skilled workforce to solve your problems with minimal cost to your bottom line.
It reduces energy costs ( for cooling ) significantly ( up to 40% ) by reflecting the sun's UV Rays providing a seamless coating that is fast drying and easy to apply. Terraco Flexicoat Thermo Waterproofing coating is used on roofs constructed from a wide variety of material such as concrete, light weight concrete, roof tiles, wood, galvanized steel, asphalt and cement fiber-board. This Roofing Waterproofing material is also a traffic topping and can be walked upon uncovered after drying.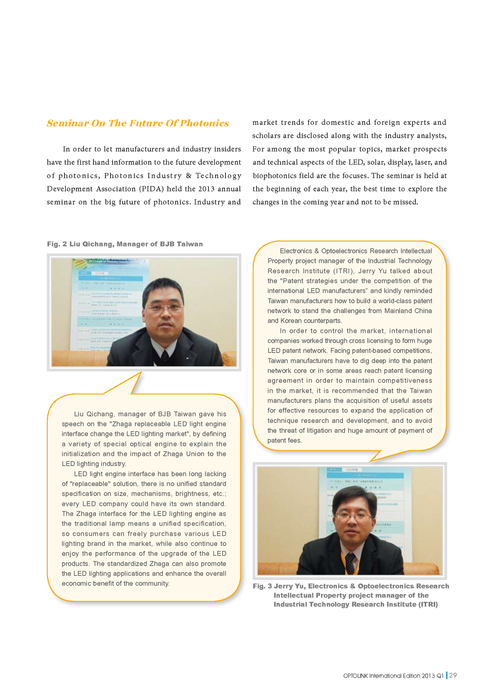 Terraco Penetrating Primer must be applied as a primer coat before the Flexicoat Thermo is installed.