Oh!White® whitening gel is not suitable for children or for women who are pregnant or breastfeeding. Avoid smoking, eating or drinking, which might stain the enamel due to the porosity of the teeth, for at least 4 hours after treatment. Diminishes and removes yellow stains on tooth enamel and tannin stains caused by tea, coffee, tobacco, wine and cola.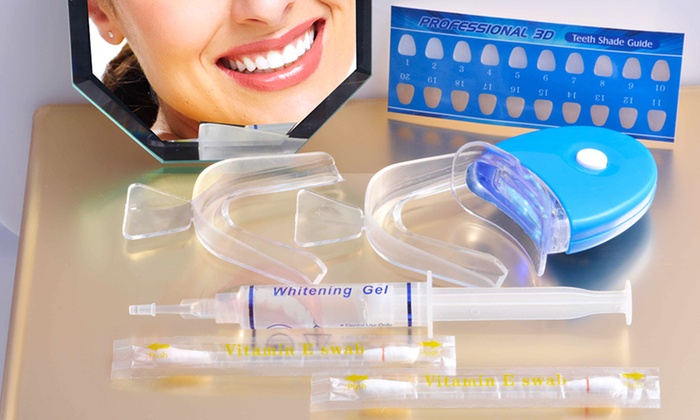 Its use is not recommended in cases of inflammation of the gum (gingivitis), sensitive teeth, if you are following a course of dental treatment (root canal work, extractions) or for teeth with silver fillings.
If you experience sensitivity or irritation of your teeth or gums, discontinue use and consult your dentist. Tooth whitening paste will not whiten false teeth, including jackets, crowns, dental veneer, bridges or fillings.