We have a number of specialist shops including a book shop, furniture shops and a ?1 clearance store.
We sell a wide range of furniture including sofas, wardrobes, dining sets as well as white goods such as fridges and freezers. Our North Shields clearance store sells a large range of quality goods for just ?1 an item!
All furniture can be dropped off at our furniture stores in Byker and Dunston and at our Kingston Park warehouse, or you can arrange a collection by calling our Collection Line on 0191 246 8123.
For one fixed price, customers can fill one of our special St Oswald's bags with as many items that will fit. The shop is perfect for those that like to upcycle and want to get the maximum value out of every item.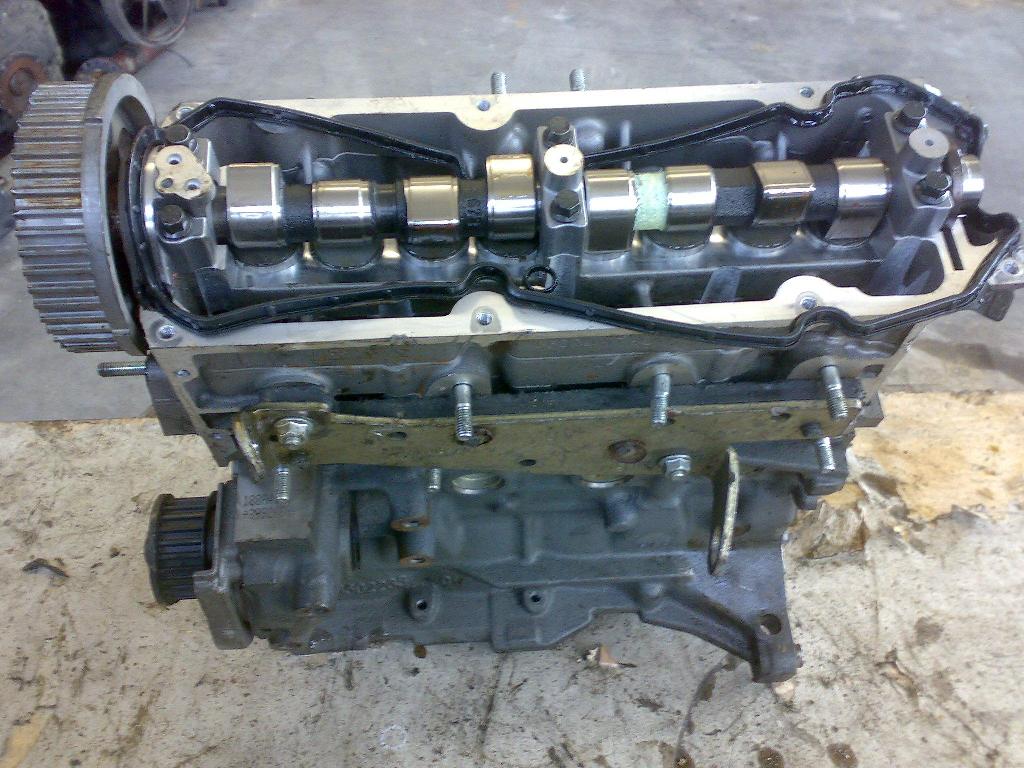 We sell women's, men's and children's clothes and accessories, fabrics, household goods and more.