I'm convinced I not only need to buy my own copy, but that I need to buy copies for everyone I know. In the very first chapter, Ortberg says that he used to evaluate his spiritual life by his faithfulness with devotionals–a daily set-aside time for Bible-reading and prayer. I'm reading the chapter right now on anxiety, and how the Spirit is a non-anxious presence in our hearts.
This entry was posted in Books, Movies, & Music, Musings and tagged books, God, non-fiction, reviews, spirituality.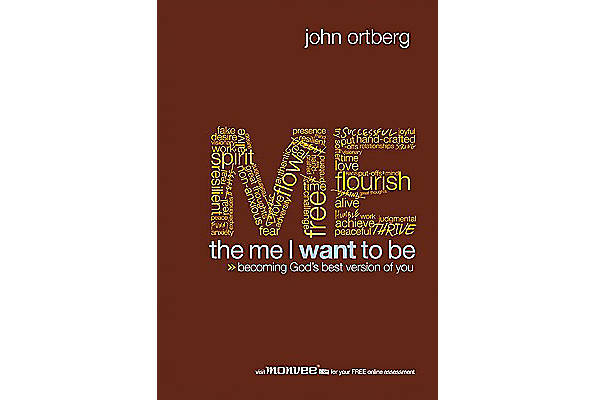 John Ortberg reveals how you can become the unique, fully alive person God intended you to be. I've been feeling angry, irritable and discouraged at my job, at home, with my circumstances. She also recommended a book called The Me I Want to Be by John Ortberg, which I picked up at the library and am now about halfway through.
Ortberg, a pastor at Menlo Park Presbyterian Church, takes us to Scripture and reminds us of the wonderful truths in it.
Ortberg suggests that a better way to evaluate your spiritual life is by asking two questions: Have I been growing more easily discrouaged recently?
He's not presenting anything new, but he writes about these truths in a fresh way that I am just loving.