On Facebook Easy DIY Project Ideas Group and Like the Easy DIY Project Ideas page to see a beautiful feed of daily inspiration for your next project. August 15, 201342 Comments There was a time when I thought building a closet was going to be super complicated. And this design is incredibly easy so let's get right into our easy DIY wall to wall closet.
Decide what you are doing for doors FIRST, this will determine how big your openings need to be.
Since we were going wall to wall (132 inches long) we decided we wanted two sets of doors, having that center part framed in really ended up helping us hide some of the structural elements of the closet shelves. Definitely don't hesitate to email me if you have any specific questions about the framing. And, we had the whole space primed and painted first, I definitely recommend doing that, too, if you can.
When it comes to the closet shelves, we had the nice guys at the Home Depot rip the 4 x 8 foot sheets of Purebond to 24 inches.
And, knowing that these were getting screwed into the wall right under each shelf, I only primed and painted one side and one edge.
And here's where that center wall proved to be in the perfect location to hide extra supports.
That left the perfect little 3 foot section for hanging clothes on the right of the closet.
So, for ease of everything we made our shelves 8 feet long starting on the left side of the closet and supported them on 1) both sides, 2) all along the back, and 3) with two additional supports for the front of the shelf.
You could definitely nail everything in with 3 inch nails and a hammer, it would just take a bit more woman power.
Once we got the third shelf installed we decided to add the vertical board that would separate the hanging section of the closet. And then we paused to appreciate a puppy who is not a huge fan of the noise of the nail gun and compressor. This time using the finish nail gun, Joel acted as the eyes (scary, I know) to make sure each shelf was at the right height and that I had the gun lined up straight and we nailed the new vertical support right into each shelf. The top two shelves went a little different just because they needed to run the full length of the closet, and we were still working with 8 foot long sections. For the fourth shelf, that lines up with the top of the hanging clothes section, we used the full 8 foot piece again and then cut a piece to fit the rest of the way.
For the top shelf we actually decided to cut down two 8 foot pieces so the seam would be hidden behind the center wall. Just personal preference on that, because that did leave us with smaller pieces leftover, which isn't awesome. I just clamped the two scrap pieces at the same time to a 2 x 4 and used a hole saw the same diameter as my rod to cut holes in them. You could just buy a set of rod supports that are easy to screw in, but they were about $5 and plastic and the hole saw was about $6. And the painted supports under each shelf all but disappear in there after a little spackling, caulk and touch up since they are painted the same color as the wall.
We added a little 4 inch high baseboard around the bottom and magically made the edges of the plywood look like wood with stainable Birch (to match the plywood) edging.
I may have cursed that sliding edging and the hot iron close to my delicate little fingers and all the little trimming of excess edging and glue a few times.
And for those of you who actually use your iron for clothing (weird!) you should use a rag between the edging and your iron to prevent any glue or stain (if you are in the stain first, iron later camp) from ruining your iron.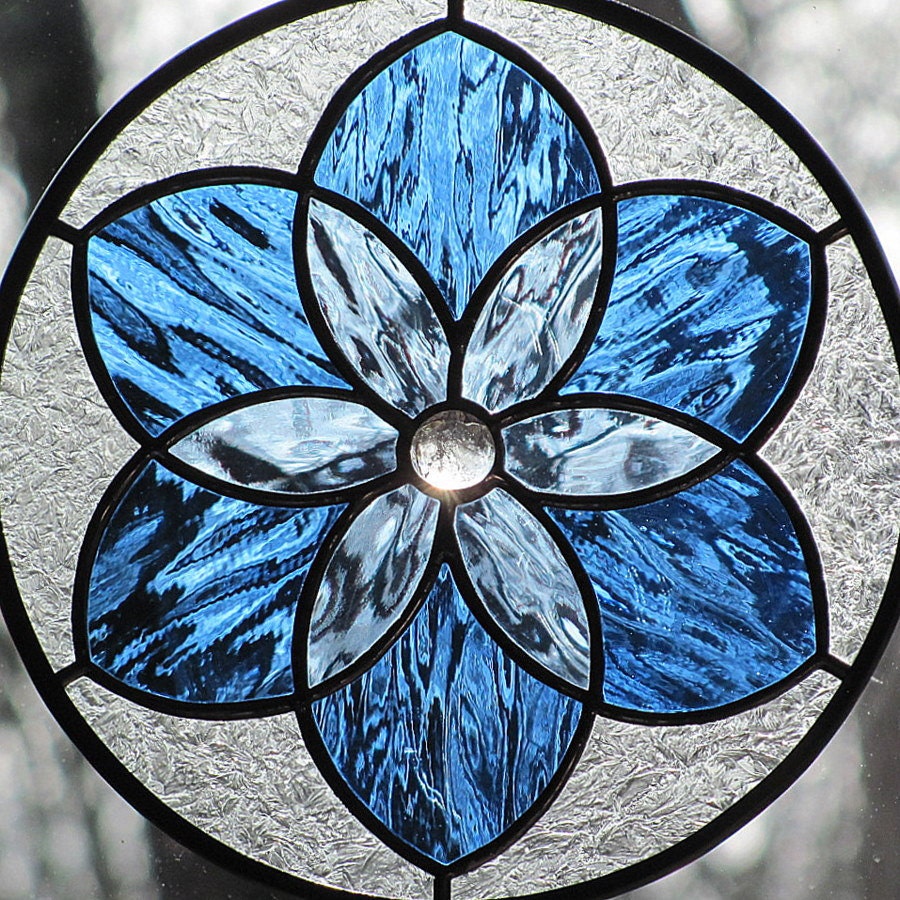 I tried that for a hot second until I realized I needed to actually see if the edging was lining up with the plywood, so good luck with that.
Update:  The doors are finished and hung, and I learned a few things about my husband along the way, read all of the details here.
Hmm, someone might have thought I was going to unpack the boxes we still have in our kitchen and dining room and get a little organized. And if you've missed any part of our Key West home renovation you can get caught up right here.
Take a look at our glass sample library below to get an idea of what types and patterns of glass that we sell.
Working with architects and designers to fabricate uniquely beautiful and durable metal stair risers and treads, Architectural Grille is able to produce perforated metal products of the highest quality and appearance. For pricing or any questions about your project, simply request a quote or give us a call to talk to an estimator directly. Whether it's a project for bid, an awarded project or for project specs, requesting a quote – we are happy to efficiently assist you with your REQUEST ONLINE or give us a call at 800-387-6267.
I'm totally pinning this for reference because I have the saddest closet system complete with sagging plastic rails (not due to me over stuffing them with clothes or anything). From home DIY projects to picture frames, our technicians can cut glass in a variety of types and thicknesses. With a variety of patterns, materials and finishes to choose from, your design can be transformed into a stunning staircase for interior and exterior projects at residential or commercial locations.