One of the biggest decor-related projects that I did for the wedding was decorate tons of glass jars for candles to be placed in on tables around the winery for the wedding reception.
I definitely recruited the help from two of my best friends and bridesmaids, Tonya and Jessica, to help me clean and decorate them.
Since we had over 150 of them to decorate, we just kept it simple and didn't worry about having them perfect or anything. On the morning of the wedding, once we had them all out at the venue, we filled them with a couple inches of sand and then placed 2×3 inch ivory pillar candles (ordered from here) in them. I was running all around the day of the wedding, so I didn't take any pictures of that part.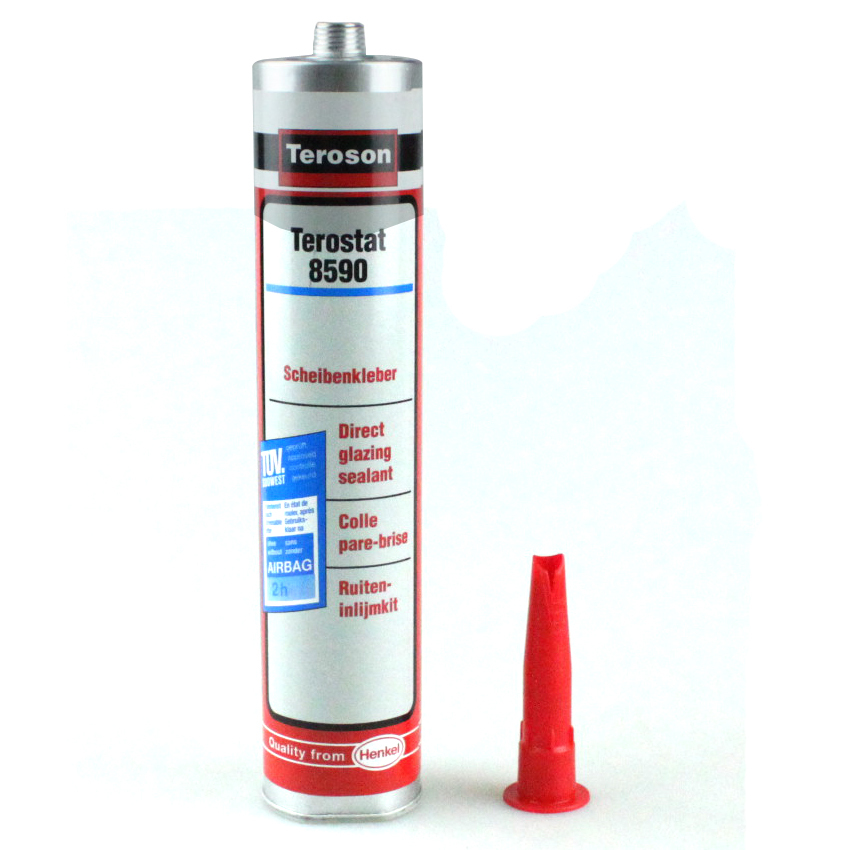 Not the clearest picture to show you how they looked, but you can see how they let off a beautiful glow both inside and out. We also used a couple of the decorated jars to hold bookmark favors, pens, and ribbon streamers on the guest sign-in table (pictures of that from the photographer too hopefully!) I loved the way they turned out and the best part is that a few of them are great to display around the house with candles or something else in them as a memento from the wedding! Even if you aren't getting married anytime soon, this would still be a cute project to do a few to decorate a porch, sunroom or deck for an outdoor summer party or to use to put candles inside the house too.
It would have been pretty to use mason jars, but those can get kind-of pricey when you are talking about 150+ of them. I had a big collection of different types of ribbons, laces, trims, burlap ribbon, jute twine, etc and a few hot glue guns and we just glued and decorated to our hearts content.
We did make sure that if the jar had a logo or name or anything printed on it that we covered that up with ribbon or something.
We scattered them randomly all along the tables inside and out and they looked so, so pretty lighting up the evening.
I still haven't gotten our pictures back from the photographer to show you those either.