There are some really amazing and unique shades in the entire Miracle Gel nail polish range, and I find the price of them to be fantastic for what they really are.
Out of the press samples I received above, I am definitely loving 'Birthday Suit' - this one looks soooo beautiful, neat and clean on my nails and 'Street Flair', which is quite an unusual dirty mauve shade that I really really like. I love affordable brands, and I especially love them when they make great quality products that do exactly what they say on the tin.
And least now as Sally Hansen have brought out something similar this month, the same sought-after gel finish but with the promise of the lasting properties of a gel manicure as well, in the new 'Miracle Gel' nail polish range.
Plus, there's an awesome shade that I will desperately be needing in my collection and that is 'All Chalked Up', google it and you'll know exactly what I mean ;). The lighter shades are more transparent while the darker ones are more opaque upon first coat application.
The second coat however fixes this while the top coat (only works with the Miracle Gel nail polishes and in natural light), seals the entire deal.
The shine is there in the finish, no doubt about it, but I'm not overly convinced that these are more shiny than other gel finish nail polishes I've tried so far.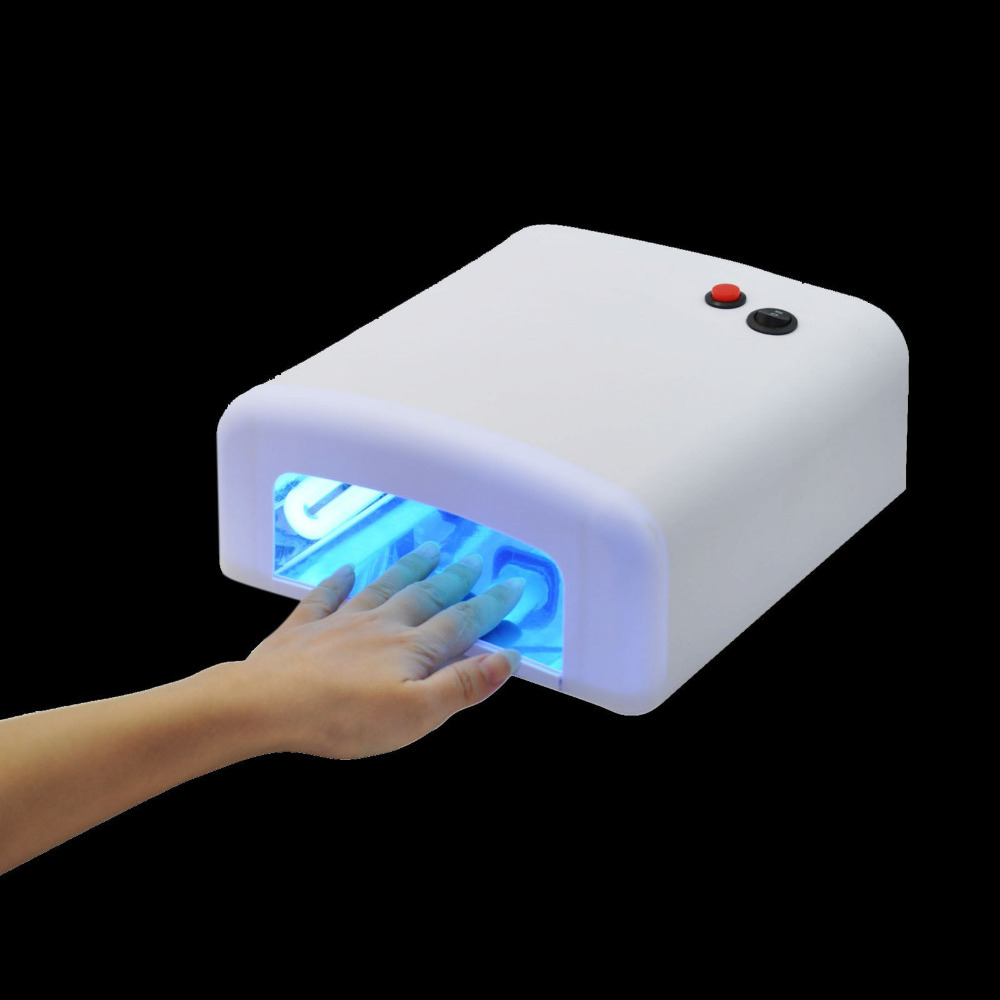 They dry pretty standard, as in they aren't a super fast drying last minute alternative for a manicure, but they won't drag in time either - I've seen way worse!