To chat about makeup, ask a question about theNotice, or just say hi, free to drop me a line here.
I'm Rae, and this is theNotice, a Canadian blog about weird, wonderful beauty products, blogging, and other naughty things.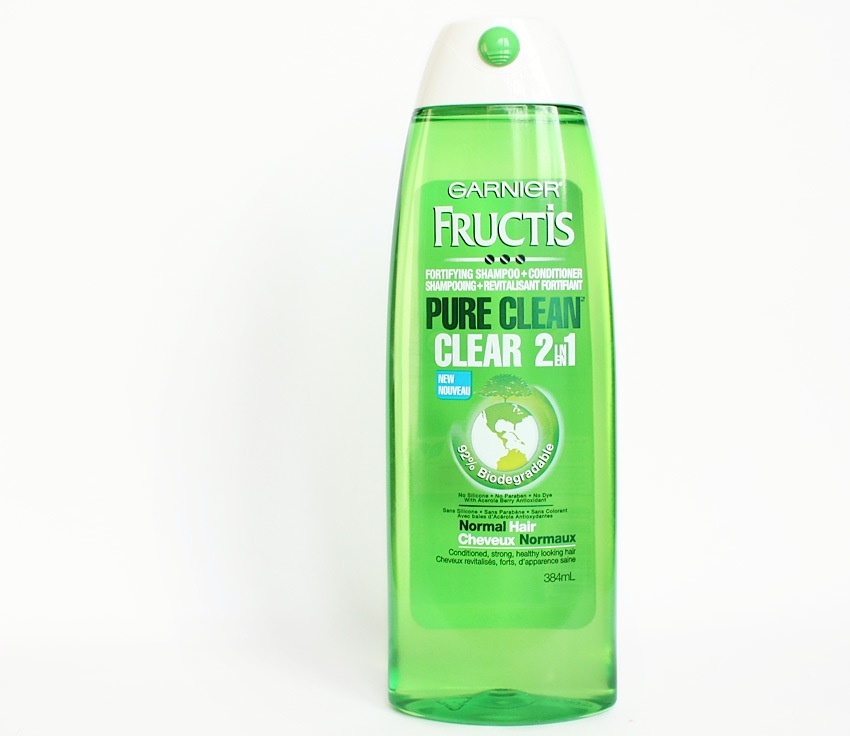 Bring those locks to the orchard and feel an air of confidence with the sweet scent of green apple.