The entire trail was facing the beauty of the mountain and it was the perfect backdrop for a picture. Because of the perfect weather and holiday, the place was packed with families enjoying their holiday and sledding with the kids.
The trail had a lower part and then up on the ridge in the tree line for whichever you picked. Michael ran up and down the side of a hill, I was a party-pooper and stayed on the trail for the most part. The trail goes along side the river, which was mostly hidden but had some sections where you could see the fairly fast-moving water. We trekked along the trail at the base and then turned a corner and went up on the small ridge. Unfortunately, it seemed that everyone else on the mountain had decided to leave at the same time, too, and the one lane road down the mountain was a parking lot.
Taking 35 dumped us out in Hood River and we decided to stop at Double Mountain Brewery for dinner. I ate two slices and we hung out for a little while to relax before driving back to Portland. I like your goal of limiting alcohol intake – I think I get carried away with the wine some days! I'm so glad your knee felt good, both for your sake and for the selfish reason that I want to see more photos like these from you!
Enter your email address to subscribe to this blog and receive notifications of new posts by email. The staff and I want to take a moment and thank you all for your good wishes and gifts during the Christmas season. Now is a perfect time to teach the kiddos about the months of the year starting with January. Subscribe to Billy Gorilly Podcast for KidsGet Billy Gorilly's Podcast for Kids at iTunes, it's Free! When you subscribe with iTunes you will automatically get new updates sent to your computer.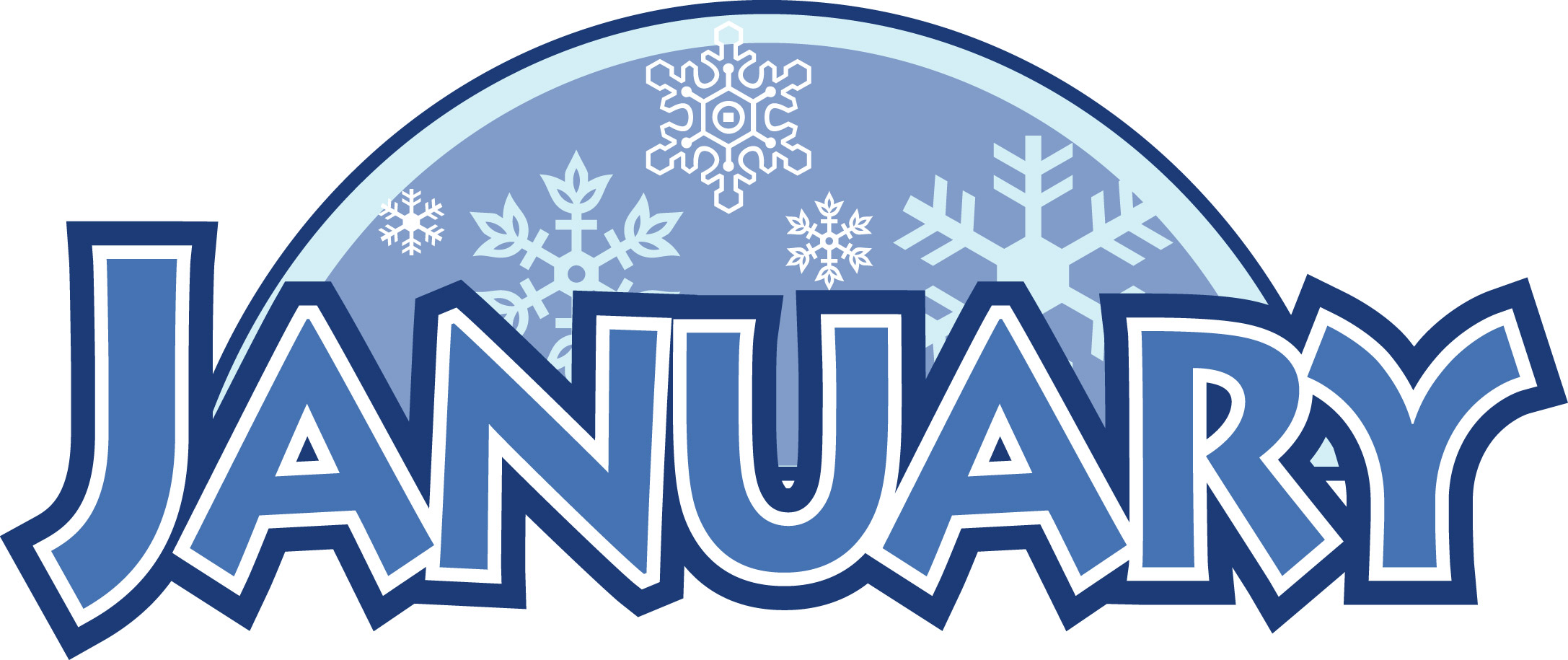 What  with all the new gym memberships, diets, raw vegetables, Rubbermaid totes for organizing, tax returns, file purging. I must say, for such a busy reorganizing month, you offer  little in the way of excitement. This entry was posted in Life as a Levittown Mom and tagged air conditioning, files, holidays, HVAC, january, levittown, Levittown Mom, new year, new year's resolutions, oil delivery, organizing, pa, rubbermaid, snow day, taxes.
ARE YOU IN THE KNOW?Subscribe to our feedburner feed and we will deliver our articles to your inbox!
I was usually pretty successful in my goals and accomplished (most of) what I set out to do each month.
Focus on positive emotional health: thinking positive, ignoring negativity, and work on being HAPPY! I would really love to be able to snowshoe a lot in January and February and I hope my knees allow that. Limiting the liquid calories is a pretty easy thing for me to do and I think it will help the weight loss goal as well! Michael and I headed up to the mountain on New Year's Day to go snowshoeing for the first time of the season.
I was much more concerned with having a successful snowshoe hike with zero pain and I didn't want to tempt the gods. Because the entire valley was covered in a thick, mostly undisturbed snow mound, it was hard to tell where the river actually flowed. The sun was starting to dip behind the trees and neither of us wanted to be on the mountain in the dark. About half a mile from the trailhead my hip started to hurt but thankfully neither of my knees gave me any trouble on the trip.
I got the Hop Lava IPA (it was dang tasty) and we ordered the pizza with capicola and Mama Lil's hot peppers.
We hope that you had a blessed and restful Christmas break, but now it is time to get going again!
In order to post comments, please make sure JavaScript and Cookies are enabled, and reload the page.
We took a couple of weeks off to visit with our family, relax, and to get ready to enjoy another great year. I think the biggest component of that success was choosing goals that were realistic and attainable.
While that was (mostly) fun, it was also a lot of pressure to have a huge list of things to accomplish in a year.
I mistakenly put on way too many layers and about 5 minutes in I had to take off the gloves and jacket. There wasn't anything too strenuous about the hike, there were tons of people there in case anything happened, and it was beautiful! The use and content of classes, services or products offered are not endorsed by Stampin'Up! The drive down from Government Camp is a scary one in the dark and neither of us wanted to sit in traffic for hours. I'm hoping that since we didn't see ambulance or police or lots of remnants on the accident that everyone involved was okay! I do better when I have a short time limit so I can always have the countdown and can tell myself the end is soon – the open ending goals (loose x pounds) I almost always never make. What I read about White River was that it was a popular place for sledding, but if you kept going it wasn't that crowded. Driving the other way was 39 miles out of the way, but neither of us had ever gone that way before so it was a nice change.
Here at MSPC Preschool, we spend the first half of the year learning to be a good , how to use our words, how to listen and follow directions and how to take care of our personal needs.