Vu Thi Sua took me to her house eagerly when I told her I wanted to visit the Mong in Can Chu Phin Commune. Can Chu Phin Commune is located in Meo Vac District of the northernmost province, Ha Giang, about 500 kms from Ha Noi. On the road to the district, I enjoyed amazing karst landscapes and dramatic rice terraces. But if you are kind to them and are really interested in their lives, they open their hearts to you. Many Mong people living in others regions do not know how to weave now, so her family hopes traditional weaving will continue in their region.
The colourful cloth Mong women weave adds vitality to this stark northern landscape of rocky mountains.
She spends her days helping her parents do housework, farming the maize fields, looking after her sisters, and feeding pigs.
She is the main provider for the household, since her parents are old now and cannot work as well as they did before.
Wherever I work in the mountainous regions, I am always invited to drink corn wine with the locals sharing a table with me. Even when I cannot drink much, they tell me to keep drinking, saying they won"t answer my questions if I don"t drink with them. Difficult but optimistic life Like Sua"s family, many Mong people lead difficult lives here.
Since their land is full of stones, locals can only grow corn in the fields and breed goats. Sung Mi Cha, deputy Chairman of the people"s committee of Can Chu Phin Commune, says the commune houses 1,030 households, of which 48,6 per cent are poor. They dream of family motorbikes to carry heavy loads of grass to feed cows, so their mothers can stop carrying such loads on their backs for long distances.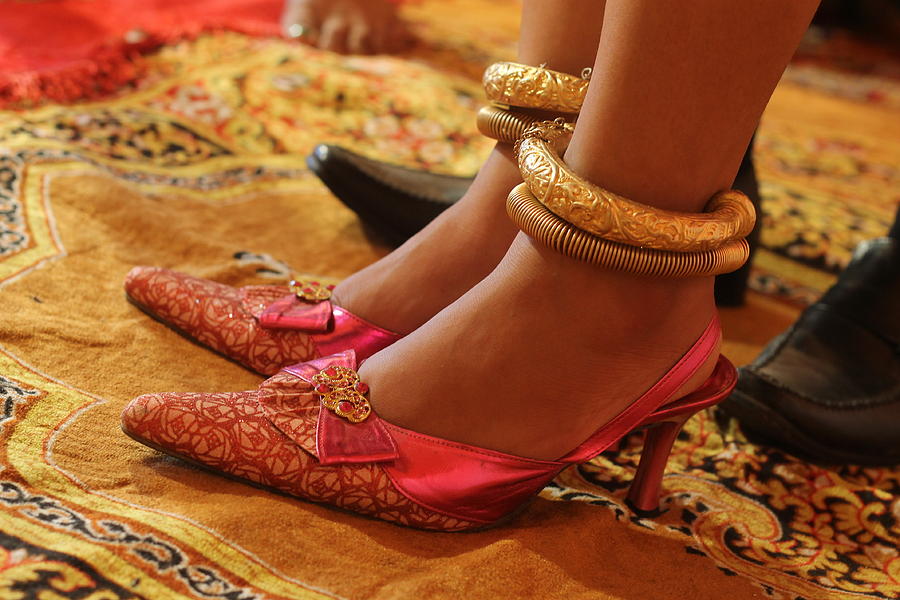 They also dream of household water tanks - because now they travel long distances to find stream water and they often must wait for rainwater to bathe. From the top of the mountain, the small houses of Can Chu Phin Commune, lit by electricity and moonlight, were twinkling like stars. People here seem as strong as the stones, with hearts full of love for their family and parents. It was a very meaningful trip for me and I learned more about how to share with those less fortunate.