But for some reason a lot of people today would rather grow old quickly, live in pain, be reliant on medications, move like the tin man, be depressed, be physically weak, be overweight, be fat, look like shit and generally feel like shit. Than be responsible ADULTS and spend 4% of their day (or less) to alleviate most of those ills. Instead of making up an excuse, finding a reason why they can't, they consistently find ways they CAN.
Same 24 hours in the day yet some people just plain get things done and others talk about what they want to get done.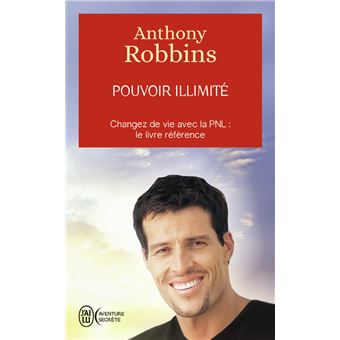 If your kids rely on you so much and are so important to you, isn't it your responsibility to be in the best health possible? They need to learn how to cry, whine, bitch, moan, blame, rationalize and make excuses, that way they'll have a wonderfully inflated sense of self that will come crashing down around them, cripple them, depress them, wrap them in a cocoon of fears and hold them back once they enter the real world and no one cares about their excuses. So how do some people like Maria Kang "Hot Mom" who runs two business and has 3 kids still find the time to workout? So what you're telling is that instead of finding excuses to NOT exercise, she got in what she could when she could and made the most of the same 24 hours that EVERY ONE ELSE HAS AVAILABLE TO THEM????
But lets just try to get a half hour 3-4 times a week and try to be something other than a slug somewhat active the rest of the time?
If you think it sucks, Like, Tweet, E-mail, share this article and tell people I'm the biggest jerk in the world (or not).