For those of you visiting this site who do not know us, we thought we would offer a brief explanation of how it all happened. This is a record of the voting of bylaws and SAS leadership that occurred at the May 9, 2016 Annual Meeting and Potluck. The following changes to the bylaws were introduced by Loreene Reid and approved by voting of the members present. The text of the by-law changes had already been approved by the board and will be provided by Paulette. The SAS members listed below were nominated for the indicated positions and approved by voting of the members present.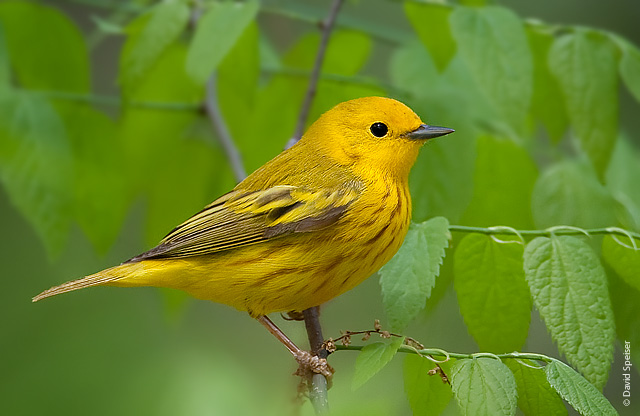 Vote to restrict use of funds from Elly Maxey memorial fund to specific uses approved by the board. There will be additional details to be worked out regarding how the trip fees will be apportioned. Mike V proposes that SAS consider providing technical support to the city of Bozeman in designing parks to be more bird friendly. This entry was posted in Wood-Warblers (Parulidae) and tagged ABA countable, red streaks, warbler, widespread, yellow. Many photos were taken at Lake Nelson in Piscataway, NJ and others in NJ bird spots: Cape May, the Meadowlands, and Sandy Hook or vacations in Florida, California and the Caribbean.
Revised by-law allows the 11th SAS board member to be an at-large member, rather than the past president.
We have two grown daughters and family sprinkled around the US, and we were constantly e-mailing them pictures of the birds and ducks, so we decided it would just be easier to put them up on the web to share.