One night we decided to have dinner at this newly discovered place by mistake - a pleasant surprise it was. Woki, is that relaxing place built from wood, metal and fresh ingredients, divided into many interesting sections and ending by couple of tables to have a quick bite. Any item desired from any of the shelves can be grabbed and enjoyed on the spot or else their newspaper of choices is yours to surf.
On the menu: Organic pasta, organic beef, hamburgers, organic salads, sushi, homemade desserts, vegetable sandwiches, fresh juices and many other small items hidden between the pages. Before traveling to Barcelona, friends try to be helpful directing you to the known restaurants or chefs, names where you eat well, places filled with tourists. Pervoe Reshenie, one of Russia's leading health and beauty manufacturers, has launched a range of new stores with the help of brand and packaging design consultancy We Are Pure.
The four new outlets, simply called 'Organic Shop' are situated across Moscow and offer customers a choice of organic health and beauty products from Pervoe Reshenie's own ranges, as well as lines from other brands in the sector.
As part of an ongoing working relationship with Pervoe Reshenie, We Are Pure took control of major part of design work for the stores. Commenting on the new Organic Shop stores, David Rogers, owner and creative partner of We Are Pure, said, "The challenge for this project was to fully immerse ourselves into a completely different retail market with a new set of consumer expectations. We Are Pure has worked in partnership with Pervoe Reshenie for the past three years, with the consultancy creating many of the key brands that have resulted in the company becoming a multi-million pound business. Amongst the brands created by We Are Pure is Natura Siberica, Russia's first organic health and beauty range. Our passion for quality organic lifestyle led us to our first organic shop in 1999, when the term 'organic' was still new to Malaysians. Today, justlife™ is a name that stands for distinctive quality and inspiring Earth-friendly lifestyle. Our products are made of real ingredients without the use of any synthetic chemicals and genetically engineered ingredients.
We strongly encourage values such as artisan that preserves sustainable traditional production methods, fair trade and animal-cruelty free production. Farming in harmony with the rhythm of the moon and nature, Sonnentor unfolds the full potency and therapeutic properties of its teas and herbs. Down To Earth demonstrated how fair trade is helping to end poverty, changing the lives of thousands of farmers and saving thousands of acres of lands from the pollution of agriculture chemicals.
NUI's Certi?ed Fair Trade guarantees fair price for the farm producers, helping them regain control and make improvements to their community.
The Bites Artisan is the label for our handcrafted products, produced in small batches by dedicated people in small communities to preserve the authenticity and integrity of the products. Our StoryIt is our passion for quality organic lifestyle that led us to start our first organic shop in 1999 when organic was still new to Malaysians. Today, justlife™ is a name that stands for distinctive quality and inspiring organic lifestyle. Green InitiativesInspired by our vision — to green every industry, justlife™ organizes programs and events from time to time to spread the green messages in various scales, reaching out to a diverse audience. After a disappointing lunch at Santore in Exmouth Market, we headed up north along Amwell Street towards Sun Luen when we came to the street's intersection with River Street.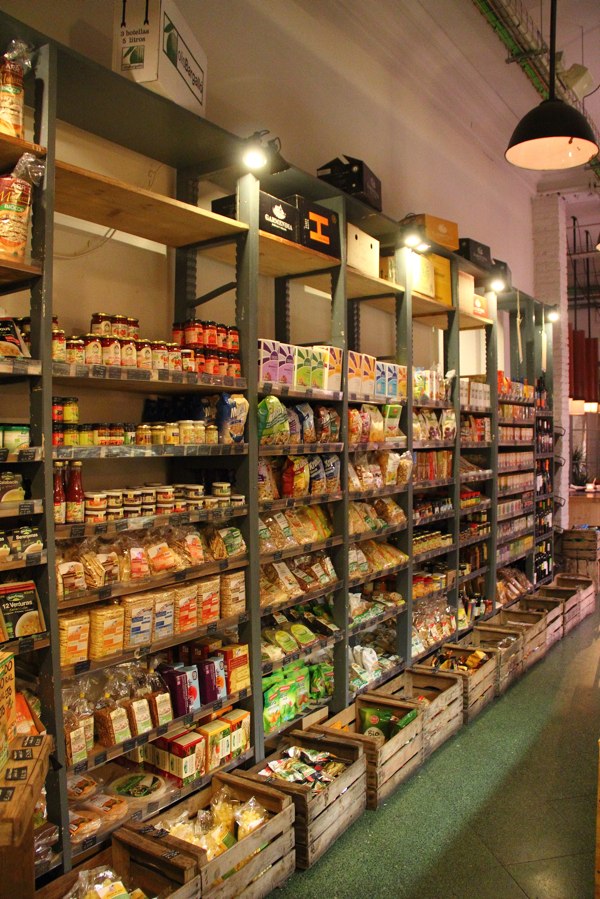 For one, Katherine, Unpackaged's proprietor, would greet you with a huge smile from behind the counter.
Even if you turn up without any containers, Katerine has got some paper bags behind the counter.
Well, we carted back some brown rice that day but I'm sure we'll end up with more stuff during our next visit to Unpackaged, which I suspect will be real soon.
Image source ( This is London ) Someone emailed me asking me about relocating from Singapore to London. I was walking on the street today and it occured to me how prevalent Mini Coopers are in London. 10 things that you just have to do in London - and this is for both tourists and Londoners! Someone just lamented to me the other day that there's absolutely nothing to do in London. Was having a conversation with a friend this afternoon over lunch when she started looking towards my food. Unfortunately the journey home took hours because we decided to avoid Stow on the Wold as there was a fair going on there. Unfortunately we pass near amazing local shops where the experience is much more enjoyable. The Nottingham-based consultancy worked alongside the company to design interiors and packaging for a unique Organic Shop health and beauty range.
We had to create the required premium feel, but still emphasise the organic nature of the products.
The consultancy has also developed the Mama Kam Chat Ka and Organic Garden brands, helping them to become some of the biggest sellers across Russia and neighbouring countries.
Since we first opened our door in 1999, justlife™ has been a platform to inspire the love for nature and respect for life.
Since then, what remain unchanged are our persistent effort in cultivating awareness for an Earth-friendly lifestyle and promoting authentic quality products under our roofs.
As genetically modified foods are usually not labeled, buying products with an organic certification is the only sure way to avoid them. Buying products with an organic certification is the only sure way to avoid GM ingredients. Yet on a closer look, the words "Unpackaged - your local organic refill grocery" were barely discernible against the shop's glass panels. Unlike the stuff we got back home, the food stocked in organic shops in the UK always look really appealing compared to supermarkets' 'essential' range.
Then there's this eclectic display of a wide variety of organic foods sprawl across the entire shop area. In fact, it encourages customers to bring their own containers, anything that they can lay their hands on.
My niece who is 9 came to stay with us for a few days and she and boys have been off playing tracking, making dens and damns even though the weather was a bit iffy on some of the days.
I think she has got to be the Queen of Swaps because everything she sent to me was so thoughtfully picked.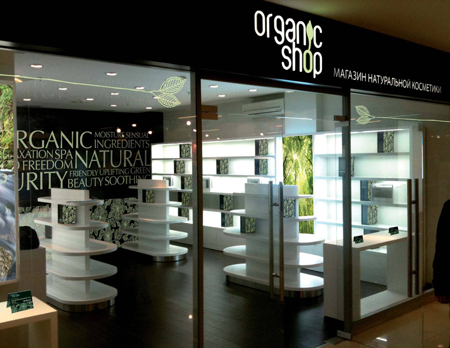 She was on her way from Essex to the Midlands and I was coming from the West so we decided on Banbury for some reason.
As you can imagine it wasn't cheap but I bought us some lovely cheese - Manchego and Brie de Meux, a delicious fruit bread to go with the cheese, some quinces and some Cox's Orange Pippins.
We passed it early enough in the morning not to be bothered by the traffic but decided that driving past in the late afternoon would be stupid. They also handled all aspects of in-store design, from creating the POS and marketing video, to visualising the staff uniforms and gift boxes.
It wasn't our first time there but it was definitely the first time we had some time to sniff around. I pointed towards the shop and turned to Wife, only to realised that she was already halfway through its door. That said, there are the run of the mill organic shops and there are places like Unpackaged where you would actually feel like you are in a proper organic shop and not a supermarket stocking organic items. Organic food's packaging, compared to their non-organic counterparts, tend to be more substantial, thicker, heavier and seemingly of better quality as well. The empty mineral water bottle can serve as a rice container, the plastic milk container can be used to carry some organic vinegar, even the wine bottle can be used for the honey if you so prefer. I haven't managed much crafting this week but I did do some dyeing on the one day that the sun shone and it was actually warm. There are two pieces of sheepskin, stickers, some delicious Lebkuchen (yep I've eaten some already), a tealight holder, some roving and the rest you can see for yourselves. It was a lovely drive through Oxfordshire and we'd stopped to take photographs of all the beautiful houses and building we'd never have got there.
We tried to drive up to it but it said private road and it seems have been turned into flats. The place was full of toffs and their offspring some under ten looking dashing in their Barbour coats. It's a total food solution, nicely built to cater to customers seeking peace and quiet along with healthy food. The logo and the store concept were initially designed by a Paris-based firm Western Design. There was a cafe in a corner, a fabric (some wollen knitwear if I recall correctly) shop in another. Just get your container weighed at the counter before filling them to your heart's desire or till they're full, whichever comes first. However we did have to stop to take a phootgraph of this stunning building in Chipping Norton. I imagine that the likes of Liz Hurly and all the others who have moved to this neck of the woods shop here. I have started to make one thing from her pattern - it's the little doll swathed in green but I've made the head a bit big though and I need to redo her.