Unless you have money to burn, says the organic farmers, the constricting laws surrounding crop production are becoming a crippling feature to growing a healthy alternative.
Whole Foods executive Errol Schweizer, has stated that the company is currently finding it difficult sourcing organic foods to provide the public.
A group meeting was held on January 18 at Ballykisteen, Co Tipperary, where the main focus was on how the sector will adapt to a large increase in both numbers of farmers and in livestock to be processed.
The attendance of 90 or so from as far afield as Cork and Galway, included Minister of State Tom Hayes, farmers, representatives of the Department's Organic Unit, the certification bodies, and the main organic meat processors, Good Herdsmen and Slaney Meats. It became clear that numbers are up, with Minister Hayes pointing to 650 new Organic Farming Scheme entrants in 2015.
Joan Furlong of the Organic Unit noted that there are currently 1,175 full symbol organic farmers and 226 processors, and Department figures suggest that there are 33,000 suckler and dry stock organic animals registered at present. Leakage of organic animals into the conventional sector is running at over twice the rate for sheep (22%) as for cattle. Slaney slaughter 50 plus animals per week, and expect an additional 7,000 animals per year, or 130 per week, coming on stream. This they saw as a significant challenge, although new markets were opening up in the US and Canada.
He sees growth in their European markets, especially Germany, France, Denmark and Sweden, but not the Netherlands, the UK or the US.
Capacity-wise, he suggested that Good Herdsmen are confident they can consume an additional 100 plus cattle if available now. Questions from the floor included references to new tillage farmers not being catered for within the 2016 organic farming scheme, and the shortage of Irish-grown cereal availability.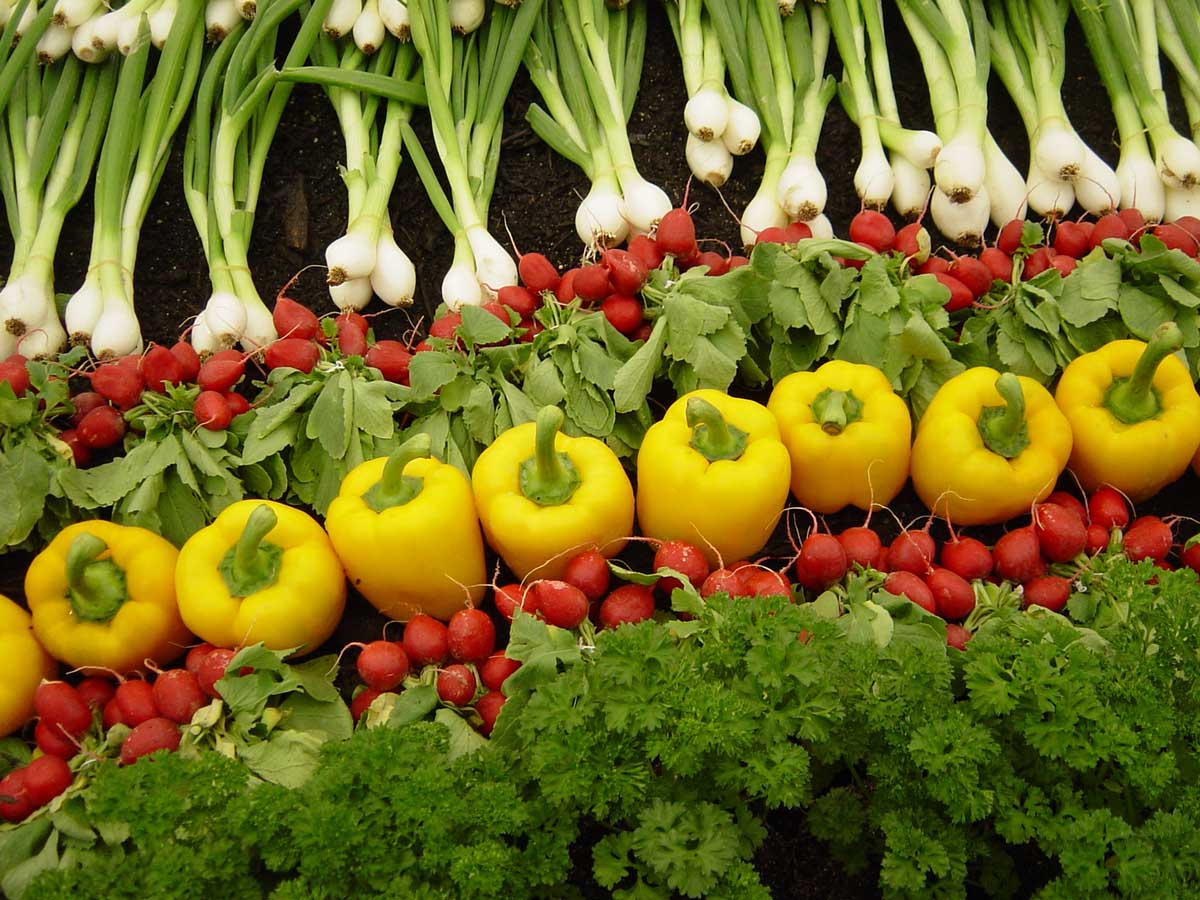 A question was raised concerning the impact of ABP's equity investment within Good Herdsmen and its joint venture plans with Slaney Foods.
John Purcell sought to reassure farmers that each processor's sites are run independently as stand-alone profit centres. Some queried the crossover between GLAS and organic scheme payments, and the lack of benefit in the organic farming scheme. A department representative pointed out that farmers have received 85% of outstanding payments, and that exceptions concern issues with paperwork.
Indeed, there is justifiable hope for the organic movement with this sort of broad approach to developing the capacity of everyone involved (with thanks to Thomas Finucane of the Limerick Tipperary Organic Farmers Group). The new initiative from certification body Organic Farmers and Growers (OF&G) offers exclusive support to its farmer licensees from a team of Welsh-speaking inspectors.
As well as Welsh-speaking inspectors and certification officers, OF&G Cymru also offers licensee application forms and conversion plans written in both English and Welsh. Marilyn James, who is helping with the launch of OF&G Cymru, said the initiative would help the region's booming organic sector.
The latest Defra figures showed a 25% increase in the amount of Welsh farmland going into organic conversion, making OF&G's support in Wales more important than ever, she said. OF&G chief executive Roger Kerr said rising consumer interest in organic food and sustainable production meant the time was right for producers thinking about making the move to organic. Organic farmers have been told to send their organic certificate and schedule to the Welsh government by the end of April to receive their Glastir Organic payment.
Farmers who submit documents after 30 April will have their 2015 Glastir Organic Contract withdrawn.
Producers are also reminded to claim Glastir Organic on their 2015 single application form.
The Organic Food and Farmers Market Hornsby is held every Thursday at Florence St in Hornsby Shopping Mall. Providing organic certification for famers, growers, processors and retailers while working to promote organic food and farming in Ireland. Buffer zones have been requested to assist in the prevention of cross-pollination (which can occur within a five mile radius but as far as 13 miles), but have been rebuked by the FDA, supported by Biotech, Monsanto and the like.
The shortage is becoming more and more of an issue, to the point where organic foods may soon become a mere highlight of the family garden in the not too distant future. It's a fight that is being fought hard by the Big Ag corporations, in order to stop the $35 million dollar organic industry from booming any further.
It's the beginning of a food revolution that is taking hold for those who are fed up with eating unlabeled foods, that have questionable health benefits attached. The change in trends can be attributed to education, and Big Ag corporations aren't happy.