For operations that are certified organic, you'll save some time by having current copies of the OMRI Listing Certificates at time of inspection.
The Organic Materials Review Institute (OMRI) provides an independent assessment of the inputs for the use in the production, processing, and management of the organically certified label. The product is similar to other OM products except for a certificate provided with every shipment highlighting and adhering to high OMRI approval standards.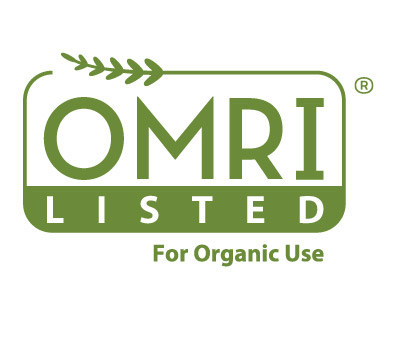 Listed by the Organic Materials Review Institute (OMRI) for use in organic production.
PyGanic is compliant with the USDA's National Organic Program (NOP) requirements for an organic input.