A rooster keeps a sharp eye out inside the chicken coop at the Natural Foods Co-op farm in Roanoke. Chelsea Graves and Conor Rice, employees of the Roanoke Natural Foods Co-op's urban farm, harvest spinach from beds under the Hoop House on the farm.
Roanoke Natural Foods Co-op had about 100 chicks under heat lamps in a room as the coop was being built in November 2012.
Sean Jordan (left), the manager of the Roanoke Natural Foods Co-op's urban farm, and Jim Crawford build a chicken coop at the rear of the barn that once housed Roanoke's police horses on Nov.
Shop with reusable bags April 6-30 and receive double the typical savings or 10 cents per bag. You can make a difference:  Buying in bulk helps eliminate waste, so why not save money while you're helping to save the planet?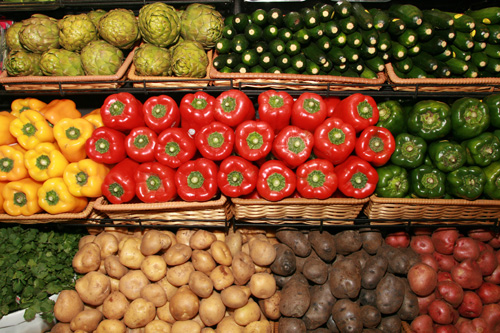 You can make a difference: Reusing your bags is an easy way to make a big difference in what goes into the landfill. You can make a difference: Growing your own food is not only enjoyable but helps the environment and decreases your carbon footprint. You can make a difference: Did you know the co-op diverts 88% of our waste from the landfill?
The log structure, dating from the early 1800s, would soon be the residence of the farm manager, Sean Jordan.
Here at Valley Natural Foods, Earth Day Week will include daily earth-friendly offers and giveaways and an opportunity to save or donate more through our Green Stamp program.
Save the amount earned for each reusable bag to redeem on your purchase or donate it to Great River Greening, the Green Stamp recipient for the quarter.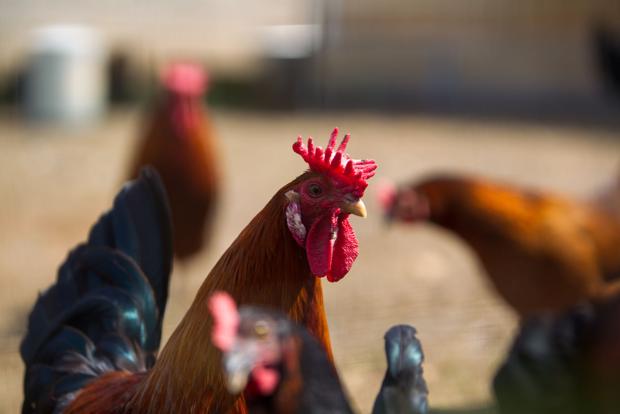 Their mission is to create household cleaning products which are unmatched in safety and unbeatable performance.
The property will be home to free-range chickens, a fruit orchard, honey and high-tunnel hoop houses to allow offseason vegetable production. ALL of the products are made in the USA and are GMO-free, cruelty free, fragrance free, sulfate free and petroleum free.