I could hardly contain my glee this morning when our pals over at Property shared news that MOM's Organic Market, which we gave a Best of Be Well Philly award last year, is opening a second location in our area—this time right in Center City (!!!!). The 16,000-square-foot store, which, like MOM's other stores, will boast a produce section made up entirely of organic offerings, will anchor the new East Market development at 34 South 11th Street. MOM's Organic Market says it will open a store at The Rotunda, ending months of speculation surrounding which grocer will anchor the $100 million redevelopment of the retail, office and residential project in Hampden. The Rockville-based company will open a 15,000-square-foot shop, its eighth in Maryland and third in Greater Baltimore.
MOM's will replace Giant grocery store, which moved less than two blocks away last year to the Greenspring Tower Shopping Center. Construction began this month on the much-anticipated Rotunda redevelopment that was stalled for years due to the recession.
The redeveloped Rotunda will include a total of 83,000 square feet of new retail, a 379-unit apartment building and 1,100 parking spaces.
Shops at The Rotunda will face a central plaza that will hold farmers' markets, music festivals and other gatherings, Bell says.
The Mom's locations in Maryland include a racetrack, a college town, and the affluent town of Rockville, among others.
WHAT'S HOT?Do you want to buy wholesome groceries that aren't grown with dangerous pesticides? We reserve the right to ban impersonators and remove comments that contain personal attacks, threats, or profanity, or are flat-out offensive. This section will feature largely vegetarian fare, including salads, a black bean burger, a beet burger and other food items.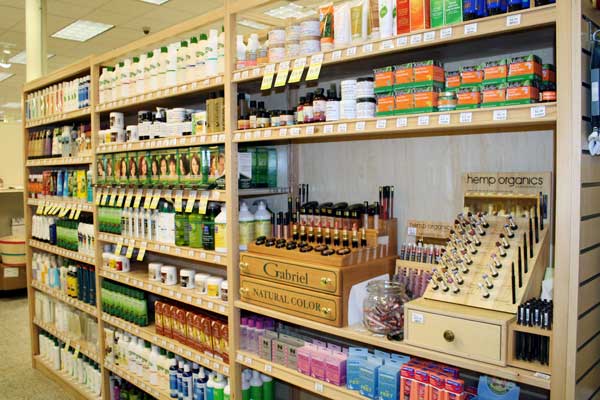 City officials and the developer will hold a formal groundbreaking ceremony Wednesday, Sept. Bell says the retail makeup will likely consist of five restaurants, a gym, coffee shop, pet store and salons. My Organic Market – known lovingly around town as "MOM" – is the only grocery store with all-organic produce!MORE THAN JUST ORGANIC PRODUCEMOM's has a huge selection of fresh fruit & vegetables as well as groceries from across the spectrum of natural foods. The first new retail shops at the Rotunda will open in 18 to 20 months, but Chris Bell, senior vice president of developer Hekemian & Co.