From cheap budget accommodation to luxury 5 star suites see our deals for The O2 Arena hotels, including Hyatt Regency London The Churchill from 75% off. Preschool series In the Night Garden,  now owned by DHX Media following last month's purchase of Ragdoll Worldwide for US$27.7 million, will air on UK broadcaster CBeebies through 2020, following a seven-year broadcasting deal.
In the Night Garden (100 x half hours) launched on CBeebies in 2007 and has aired consistently on the channel, continuing to be one of the highest rating series in its bedtime slot, as well as on the BBC iPlayer. DHX says there are new product initiatives set to launch throughout this year and next, with high demand in place for new plush and plastic toys, playsets, figures, developmental toys, vehicles and role-play products from UK master toy licensee Golden Bear.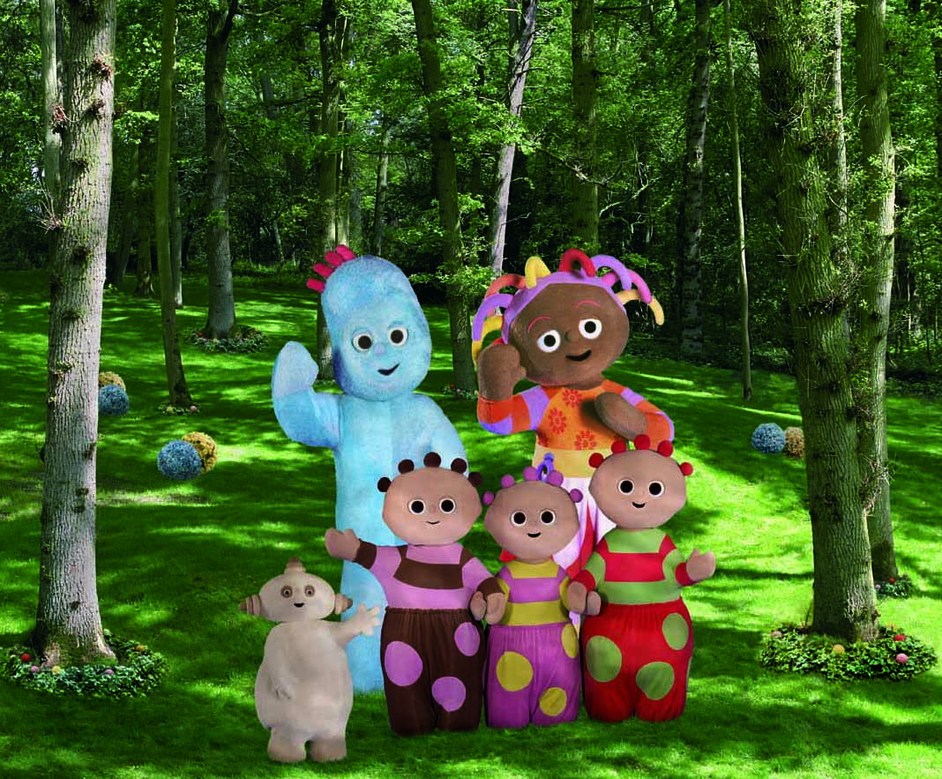 Kidscreen title, tagline and logo are trademarks of, and the events are produced by Brunico Marketing Inc.
Instead of watching the show on TV, you get the chance to experience it live on stage in front of you, with Igglepiggle, Upsy Daisy and Makka Pakka brought to life using full sized costumes with magical puppets, enchanting music and breathtaking projections. When she's not sourcing material for the brand's daily email newsletter, she's researching, writing and connecting with others about the newest trends in digital media. Who's Next on the Pinky Ponk?: The Tombliboos decide to ride in the Pinky Ponk, but no-one notices the Pontipines arrive.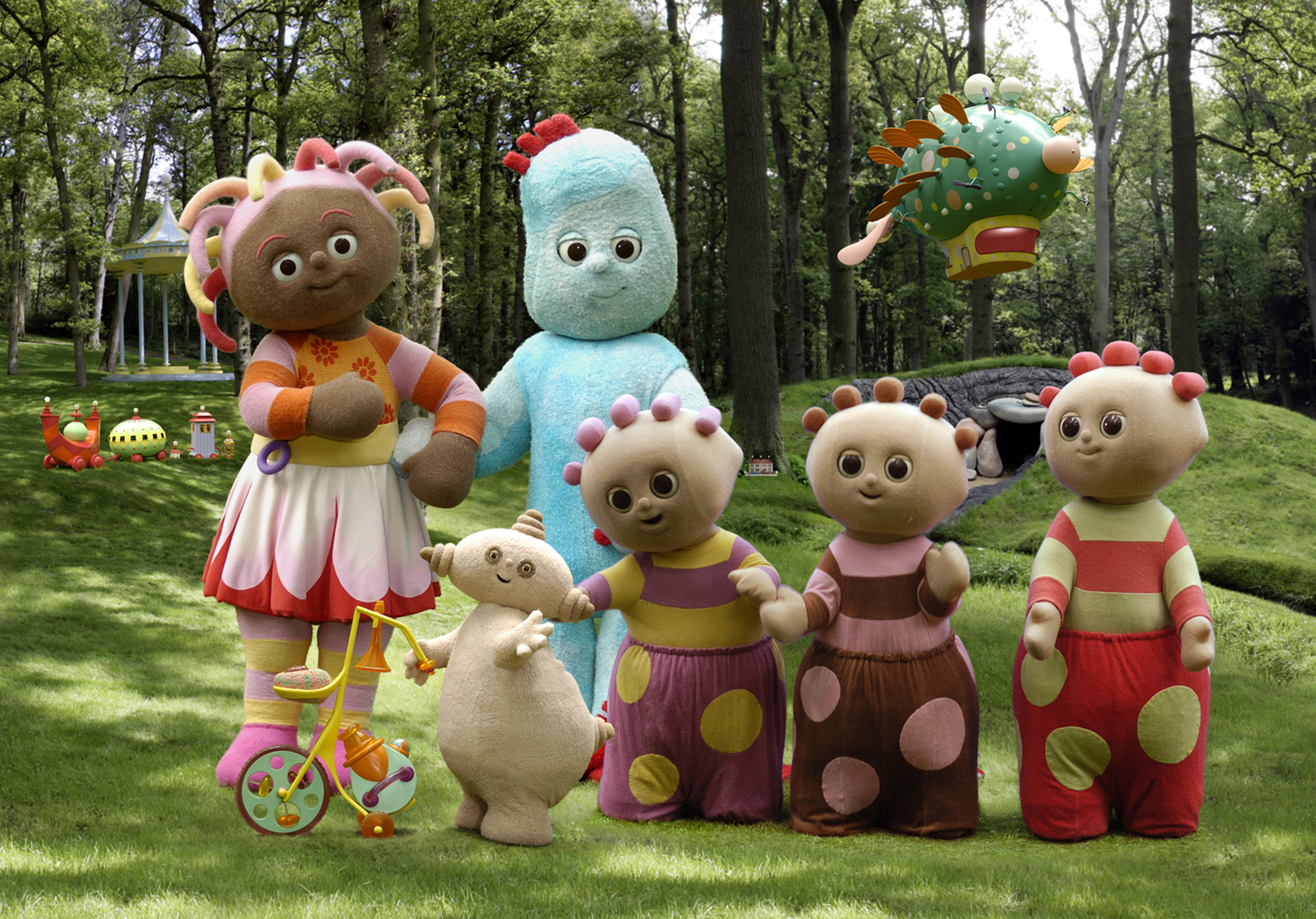 Funny Noises from the Pinky Ponk: The Tombliboos ride in the Pinky Ponk and enjoy sipping their Pinky Ponk juice. Their Summer tour starts on the 24th May, 2012 in London, and they will show in Manchester and Birmingham as well.