Season 6 of Barney & Friends originally aired on "PBS" from November 1, 1999 to April 14, 2000. After cleaning up the treehouse, Barney and his friends use their imagination to turn an ordinary stick into many different activities. The kids are having an afternoon picnic, when they realize that many insects reside all around them.
Robert's souvenirs from his summer island vacation and Keesha's new winter apparel leads Barney to transforms the playground into an island paradise and a snowy wonderland. Barney brings out five special boxes: Each filled with special activities that correspond with one of the five senses. Hannah's rock collection and Stephen's hat collection gives Barney the opportunity to emphasis the importance of counting. Stella the Storyteller brings Barney and the kids a birthday present that belongs to one of the animals at the zoo. It's Robert's Birthday, and Barney and the others are throwing him a surprise birthday fiesta.
Coach Barney sets up a day filled with exercise activities to show Danny that exercise can be fun. After Emily struggles with coming up with her own rhyme, Mother Goose visits Barney and the kids to show them that rhyming is easy and fun.
After feeling frustrated over jumping rope, Baby Bop learns the importance of perseverance. Hannah's firefighter neighbor and her firefighter friend visit the school to talk about fire safety.
Travel Agent Baby Bop takes Barney on an "Imagination Vacation" by using the different modes of transportation.
Barney gives the kids some empty books to have them fill it with things that makes them special. The final appearances of Hannah, Chip, Linda, Stella the Storyteller, The Adventure Screen, and The Barney Bag. The last television appearances of Keesha, Danny, Emily, Robert, Jeff, Kim, Stephen, Jill, Scooter McNutty and Miss Etta Kette. Despite the second half of the season airing in 2000, all 20 episodes were filmed and produced by 1999. Itty Bitty Bugs and Five Kinds of Fun!, along with the home video Barney's Night Before Christmas are the only Season 6 episodes to utilize the Barney costume from Season 5. I had to look hard for evidence of growth, up in these cold northern hills spring is always a little later than it is for those in southern lands. It's was actually rather good to be back in the garden, and if we cross our fingers for no snow I may venture out again soon.
I've noticed out the back that one of my bulbs that i planted earlier in the year has actually grew! I also noticed the usual weeds going on out the back, but usually i just pull them out and bin them.
This entry was posted in Gardenning and tagged #HDYGG, Bluebells, gardenning, how does your garden grow, Inspiration, Nature, Photography on 23rd April 2014 by Leanne.
A weed is just a plant in the wrong place … so if you like it keep it ?? Did you by any chance plant an iris – that could be your mystery plant? We made daisy chains last week, and that was so nice to do with the kids, reminded my of my childhood.
I agree, weeds are pretty, it's just that they take over and grow faster than other plant.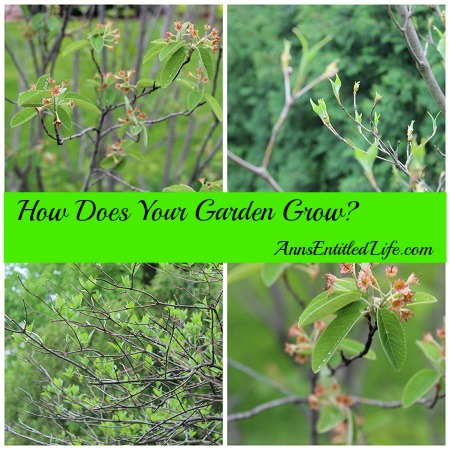 Barney opens his own pretend fancy restaurant to help Baby Bop learn the importance of trying new foods.
From playing number limbo to counting bubbles, the kids learn that counting can be easy and fun.
With a note filled with clues, Barney and his friends figure out the birthday animal by learning about the different kinds of zoo animals. We stripped it back bare at the beginning of winter and nothing seems to have been going on since. I also realised that the patio furniture cushions seemed to never have made it into storage for the winter and therefore added a nice splash of colour to my shots. This time i just stopped and took a good look at them, the dandelion in particular is quite beautiful with its bright yellow petals and the daisy's takes me back to my childhood when i would sit for hours making daisy chains.
My girl loves making daisy chains so we have come to an agreement that I will leave some patches for her rather than de-weeding them all! With that and my not enjoying the cold or squelching across the soggy lawn, there has seemed no use in being here. This week however, with my returning verve for blogging and some tiniest of shoots in my garden catching my eye, I have decide to venture back into the garden.